An experienced team delivering your cloud solutions
Agilyx makes it easy for you to move to a secure, fast and reliable cloud-based ERP solution. Specialised in moving Unit4 software solutions to the cloud, our team is here to help you weigh up the options, find the right one, and ensure a successful transition.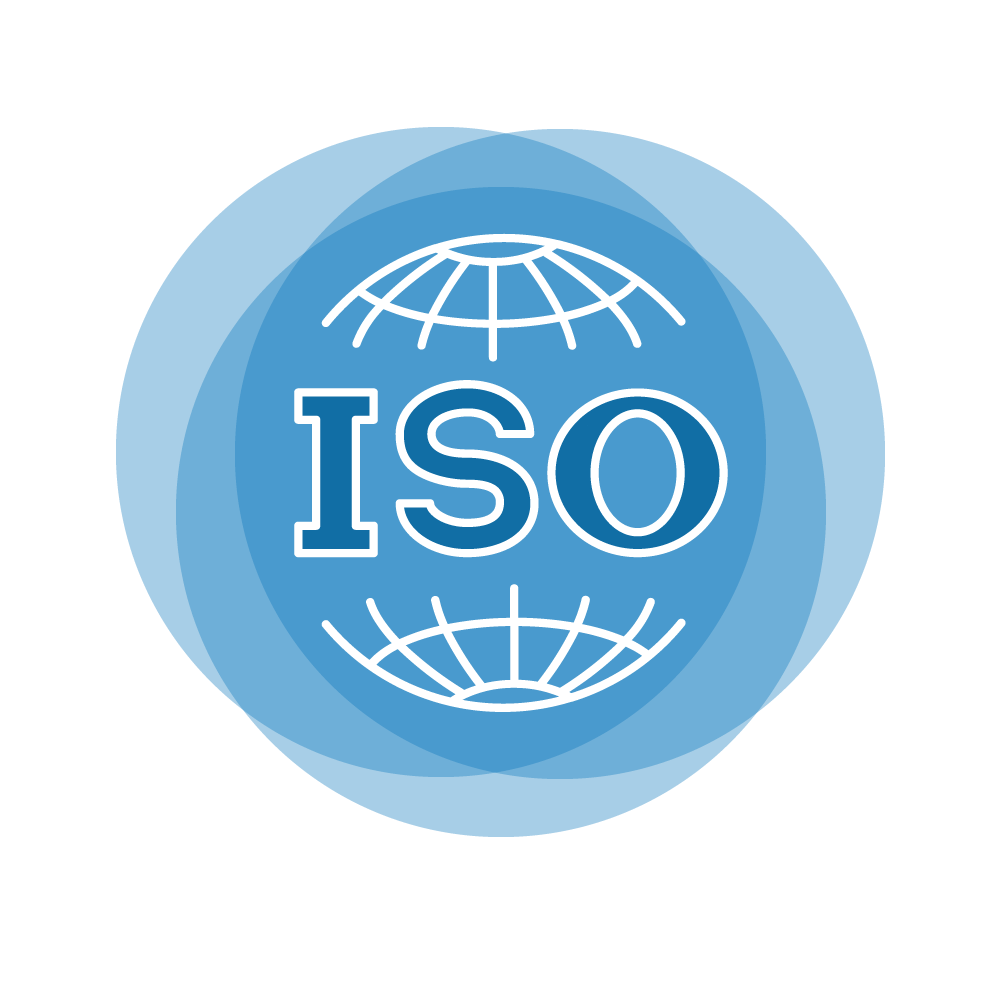 ISO27001 accredited
Microsoft certified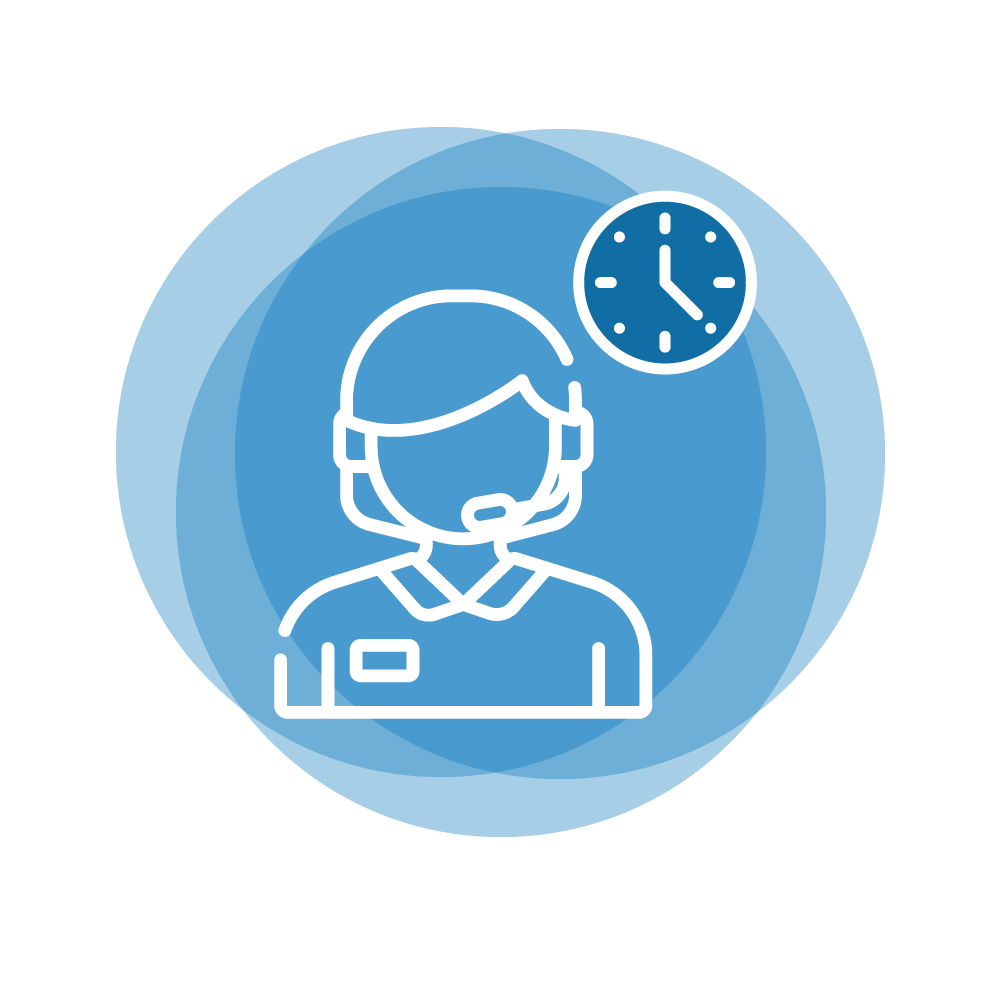 24/7 secure management
Get what you need out of a leading cloud service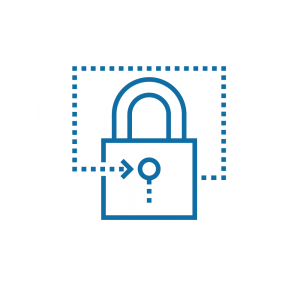 Enhanced security
We understand that security is of the utmost importance. At Agilyx, we ensure every customer is provisioned with individual services and cloud data stores, while offering enhanced security and granular control in multi-tenant deployment scenarios.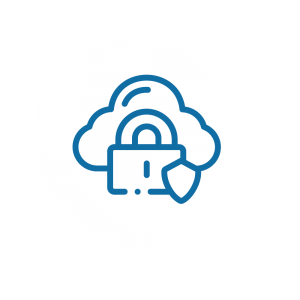 Completeness
A complete cloud service, we can run the same applications on-premise, in the private cloud and public cloud, without compromising the functionality of your system's capability.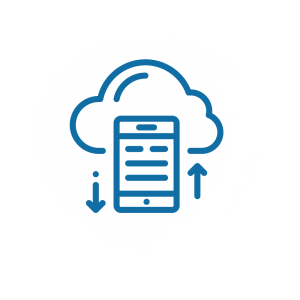 Portability
Our leading-edge customer data-schema gives you the ability to successfully take your system from on premise to the cloud, or from one cloud to another, ensuring a smooth transition.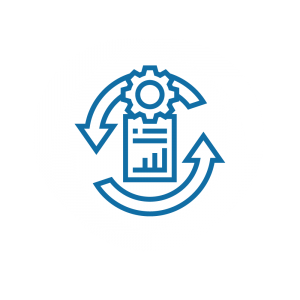 Data disaster recovery
A strong backup is essential for any business. Agilyx's cloud service ensures your data is securely replicated across multiple data centres, making sure your cloud data is always safe, secure and recoverable.
Agilyx works with Microsoft Azure to keep you secure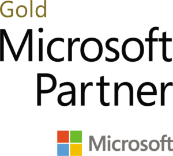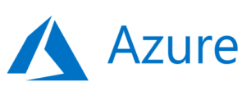 Partnering with an industry-leading cloud service, Agilyx ensures your information is kept safe and secure with Microsoft Azure. Meeting a broad range of international and industry-specific compliance standards, with Microsoft Azure, we ensure our customers get a fast, reliable cloud-based ERP service that consistently meets their requirements.
Having more global regions than any other cloud provider, Azure offers the scale needed to bring solutions closer to customers around the world, while preserving data residency and offering comprehensive compliance and resiliency options for users.
Agilyx is a certified Microsoft GoldPartner, a status achieved based on extensive customer references and numerous passed technical assessments, among other achievements: ISO27001, HIPAA, FedRAMP, SOC1 & SOC2, Australia IRAP, UK G-Cloud and Singapore MTCS.
We offer both dedicated private and shared private cloud solutions
As a long-time Unit4 partner, our talented team have a deep understanding of business processes and needs. We take the time to understand your organisation, and how our solutions can work best for you. This approach has allowed us to Post-ERP implementation change always in mind, Agilyx delivers your solution with an unbeatable total cost of change. We ensure your team can take full ownership of the system and make ongoing changes whenever needed, reducing your reliance on costly IT resources and ongoing consultants. Your solution is yours, flexible to adapt, with a strong structure to back it up.
Dedicated Private
Our dedicated private cloud is an environment solely used by one customer, with no shared resources. Because it's only used by your organisation, you can request additional customisation and have full control of backups and upgrade cycles.
Shared Private
A shared private cloud still provides complete privacy of your data, but the cloud service is shared between multiple tenants. While still providing the same standard of security, shared private offers less customisation, while being a more economical option.
Let our experts find the right solution for you