Agilyx Group's New Zealand office is located in Wellington
Based in the country's capital, our office in Wellington is situated right in the bustling city centre, with a stunning view of the waterfront.
Our New Zealand team includes a mix of our talented Consultants, IT and Marketing staff, as well as our VP Asia-Pacific & Operations, Matthew Pritchard.
Our skilled team of specialists have years of consultancy and industry experience. We thrive on delivering transformative outcome for our customers.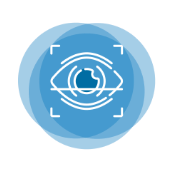 Our Vision
To empower our customers in embracing change through our innovative and agile approach, and unmatched services.
Our Goal
To be known for championing innovation, collaboration, knowledge and the success of our customers.
Our Purpose
We build better organisations by empowering people at work to be their best.
Meet the Agilyx New Zealand Leadership Team
Agilyx delivers unmatched business transformation solutions through the implementation of our leading-edge products and world-class services. Whether we're implementing your business solution or providing a full system analysis, we're driven to deliver valuable, long-term solutions matched with a world-class customer services team – helping people transform the way they do business.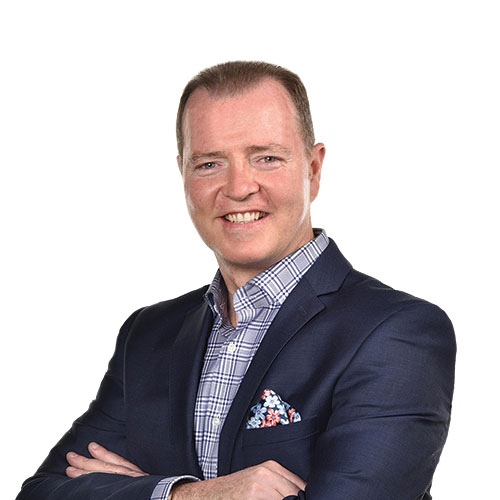 John Catarinich
Founding Director of Agilyx and Chief Executive Officer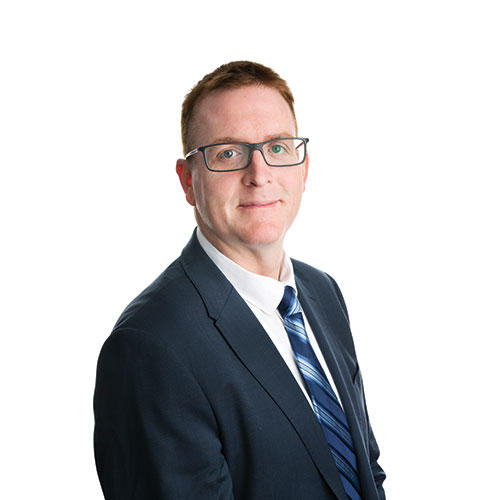 Chris Develin
Founding Director of Agilyx and Chief Solution Architect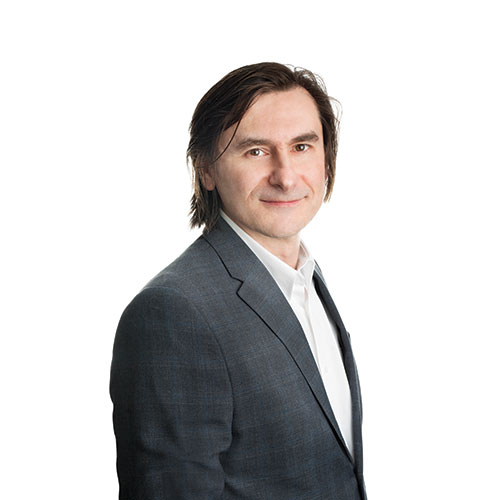 Tim Buric
Chief Technology Officer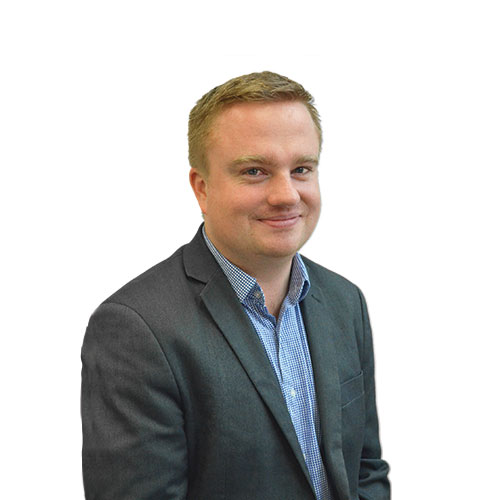 Matthew Pritchard
VP Asia-Pacific & Operations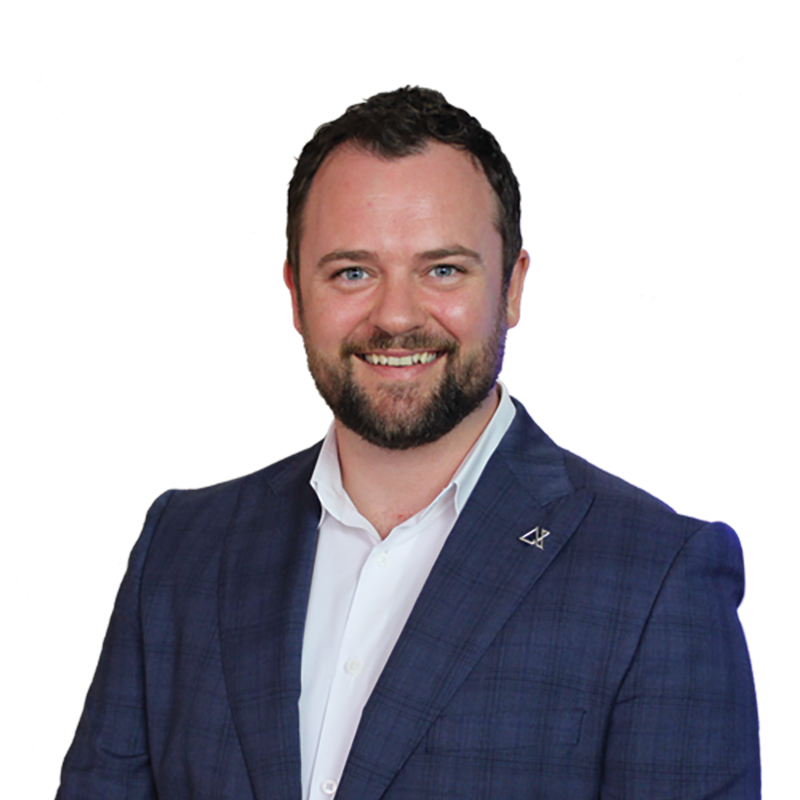 Phillip Pepper
Chief Revenue Officer
We partner globally and regionally to bring you the best solutions
Salesforce isn't just the world's most trusted customer relationship management (CRM) platform, it's also a leading cloud-based ecosystem with more than 7,000 integrated apps available on the Salesforce platform. Some of the most successful businesses in the world use the Salesforce platform to accelerate their businesses and empower their people to be their best every day — including 100% of the Fortune100 companies! With an unparalleled functionality, extendibility and usability, the Salesforce ecosystem truly is the place to look for anyone looking to build bridges between their company and customers. Our partnership with Salesforces means that when you work with us, you truly get to experience the best the world has to offer in business management solutions.
FinancialForce's suite of cloud-based solutions help us revolutionise the way our customers do business and accelerate their growth. Using FinancialForce's leading cloud-based enterprise resource and project management (ERP), professional services (PS) and customer-success solutions, we can give you access to unprecedented levels of data to empower your decision making and help you take your business to new heights. Even better, it's all built on the #1 cloud platform, Salesforce, giving you the opportunity to expand beyond revolutionising your projects, people, and financials into a whole world of connected information, insights and opportunities.
2cloudnine
2cloudnine deliver payroll software that transforms businesses, delivering cutting-edge solutions through collaboration, communication and shared expertise. 2cloudnine's vision is to work with their partners to transform payroll and help customers run better businesses. And as the only truly end-to-end payroll platform built natively on the Salesforce platform, 2cloudnine really can take your business beyond simple transactions and empower your staff.
Cornerstone
Cornerstone is the world's leading human capital management (HCM) solution that helps connect people-growth with business success. By utilising their cloud-based talent management and human resources (HR) software, we can help you build agile, flexible and resilient businesses and empower your workforce to upskill and grow.
Unit4
Unit4 builds next-generation software for people-focused businesses. Using their enterprise resource planning (ERP), human resources and human capital management (HR and HCM), and financial planning and analysis (FP&A) software — all built on a cloud-based platform — we can help you get the answers you need from your business when you need them no matter where you are. Working with Unit4, we can empower you to build a better business, giving you the means to focus on what matters and the opportunity to make a difference.
Proactis
Proactis enables digital trade for all by helping organisations around the world control their spending — all of it. By partnering with them, we can transform your Source-to-Pay processes, help you save money and create efficiency gains, increase your compliance and reduce your risk. With Proactis' end-to-end, modular platform, we can truly build you a supply-chain management system that empowers you and your business and helps you grow.
Vena
Vena is the only Excel-native complete planning platform for the cloud that empowers business leaders and finance professionals to be their best every day. Powered by certified planners, the Vena financial planning and analysis (FP&A) tool supercharges accounting spreadsheets and opens up a world of analytics and data magic for customers. With Vena, we can help your businesses understand its past, present and future and move forward with a shared vision. Vena is already used by more than 1,200 of the world's smartest companies and best brands to grow, with more joining every day.
Want to learn more about Agilyx New Zealand?