Connect your data and systems for true enterprise oversight — everywhere, all the time
Integration across organisations, both domestically and globally, is becoming increasingly critical.
In a world where data is everything and knowledge is power, you need to aim higher and dig deeper to outperform your competitors.
That's where the Agilyx Integration Machine (AIM) comes in.
For organisations that suffer from disconnected data and systems, AIM provides seamless connection and transparency — all without you needing to install or manage any middleware — because getting a 360° view of your business has never been more important for your success.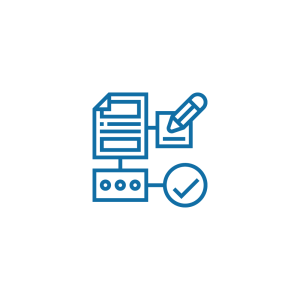 Build your organisation's capabilities and operate your insights — both horizontally and vertically.
Lock your sights on what matters for your growth.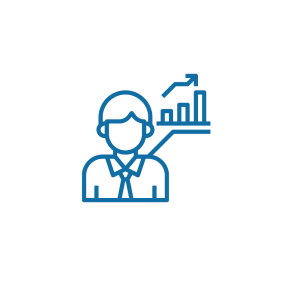 Get ahead of your competitors.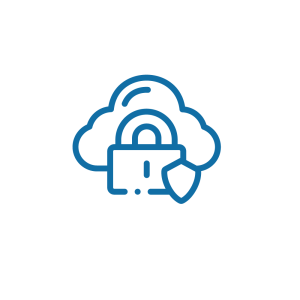 Be confident in the knowledge that your data is secure, reliable, compliant, and well-protected.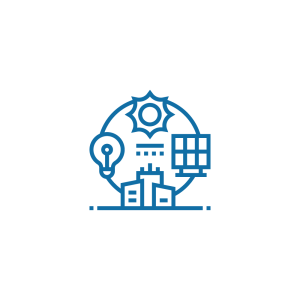 Break down silos and sync up people and processes
AIM is an iPaaS (integration platform as a service) that provides a foundation to build and deploy integrations in a cloud setting.
Using the Microsoft Azure platform, we securely connect your systems and data silos together, whether via APIs or legacy flat-file imports/exports, to join up your data and create ongoing automation — all protected by Azure's data governance and security innovations.
With AIM, you can benefit from better automation and more effective data sharing across your organisation.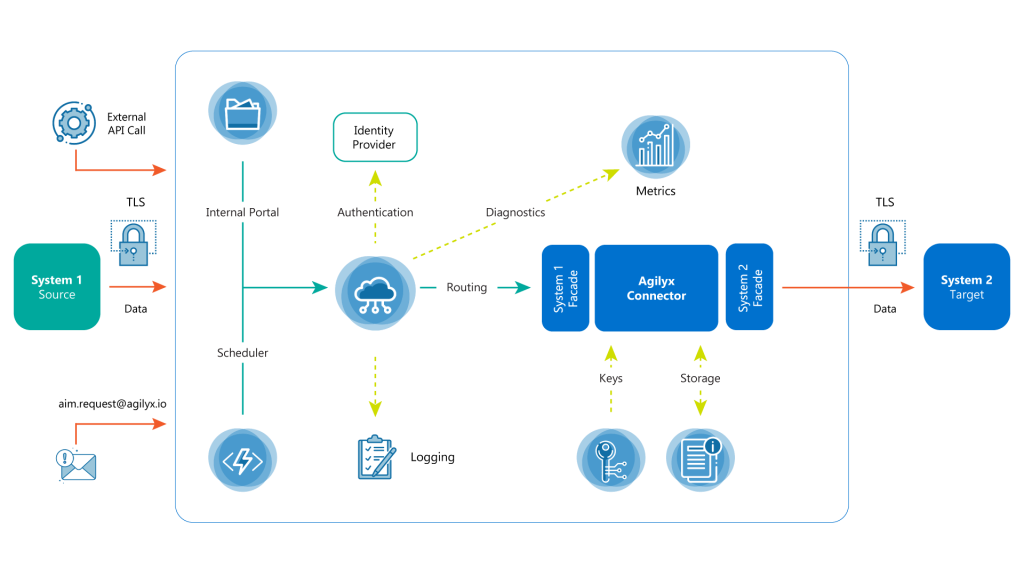 Explore the benefits of working with AIM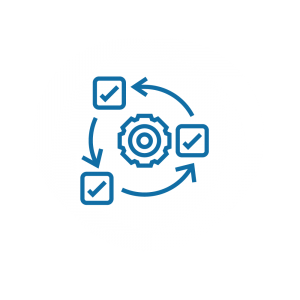 Streamline your operations
Leverage the power of an integrated platform
Connect everything across your business for 100% data synchronisation
Enhance your reporting and analysis
Improve your workflows, processes, and decision-making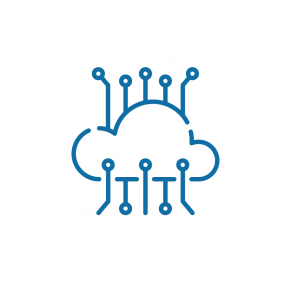 Manage your data more efficiently
Give everyone quick and easy access to your 'one source of truth'
Increase efficiency
Significantly reduce the risk of data inconsistencies, corruption, loss, and redundancy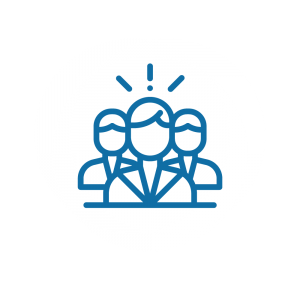 Deliver better for your customers
Improve customer experience (CX) by integrating applications and reducing time-to-service
Get a global view of customer needs and history
Get better engagement, improve your service levels and increase customer retention
Integrating systems is an ongoing journey best embarked on with an experienced partner, as opposed to one-off contractors.
End-point systems can change or be upgraded at different intervals, so having a dedicated partner to manage the integrations and be available to build new ones with previous experience is crucial in creating a successful journey for your organisation.
Get an independent, bespoke platform integration solution built specifically for your organisation by a global leader in both Salesforce- and Azure-platformed application implementation and delivery.

Work with a dedicated team to develop, secure and govern integration flows that connect your organisation's applications — residing in the cloud or on-prem.
We'll manage everything end-to-end.
Discover our full-service package, including:
Build
Once our experienced business consultants help you identify the solution you need, our cloud engineers build and orchestrate your integrations.
Host
We securely host and manage your integrations for you with the global Microsoft Azure platform, with 99.999% up time reliability and scalability, removing the need for expensive, ongoing in-house IT expertise or additional software or hardware investments.
Design
Our expert team collaborates closely with you to ensure your solution is tailored to meet your organisation's unique needs.
Monitor & Support
Our experienced, global support team are available on a 24/7, 'follow the sun' schedule to monitor and support your integrations after go-live.
Maintain & Upgrade
After go-live, our team remain dedicated to keeping your system running smoothly and up-to-date.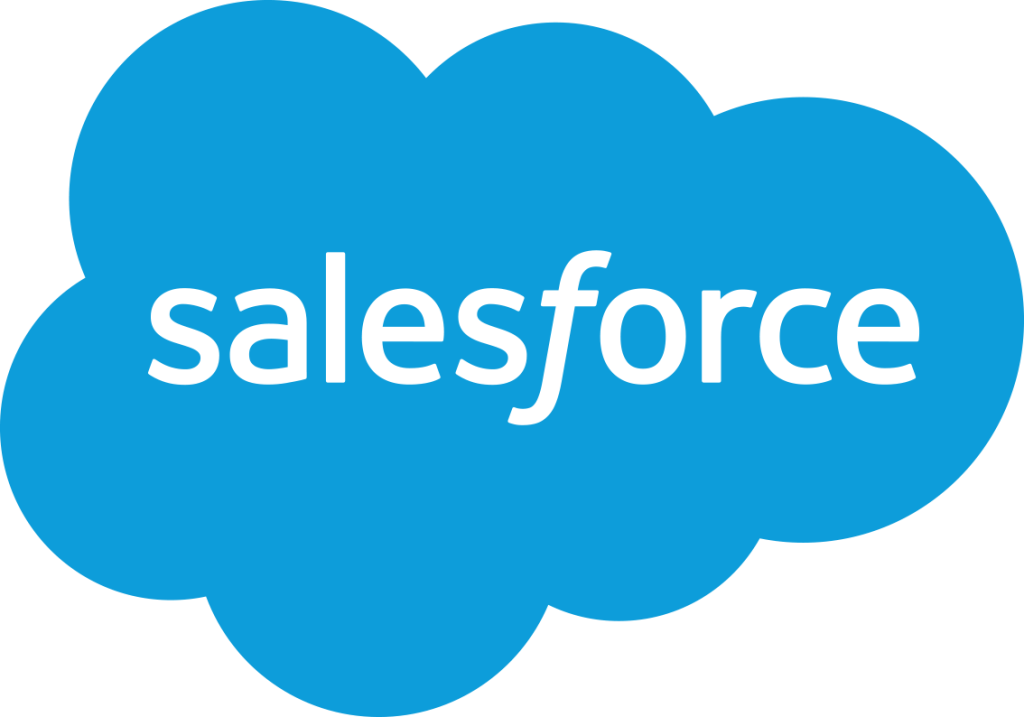 Get the depth of understanding you need to take decisive action and build business growth.
Contact us now to discuss your needs and aim higher with AIM.
Let our experts find the right solution for you