Vena transforms Royal Roads University's Financial Forecasting and Analysis Practices
Royal Roads University is a public university located in Colwood, British Columbia situated on the traditional lands of the Xwsepsum and Lekwungen nations of Vancouver Island. The University has 3000+ actively-enrolled students and 500+ full- and part-time faculty and staff, offering applied and professional programs at the undergraduate, graduate, and doctoral levels. RRU's programs are primarily offered in a blended format that favours working professionals who can complete the programs at a distance while maintaining their career – a key differentiating factor of this progressive higher-education institution.
Industry
Higher Education
Company Size
3000+
Headquarters
Colwood, BC, Canada
The Challenge
The Finance staff at Royal Roads University have been manually manipulating, importing, and exporting data to and from their existing ERP system. These processes have been tedious, prone to errors, and due to lack of two-way integration, all workflow and approvals have been managed on an ad hoc basis via email. These disjointed processes have led to different versions of the truth floating between teams, sometimes with incorrect or outdated information. Not only do these manual workflows generate a myriad of human-error woes, but they also add unnecessary time and labour to a busy finance team – stretching resources and budgets to their limits.
The Solution
Vena is a cloud-based solution that transforms your organisation's use of Microsoft Excel by simplifying key financial planning processes, automating manual tasks, streamlining reporting, improving workflow, and delivering accurate budgets and forecasting. The reliance on the familiar Excel platform lends itself to easy and quick adoption by teams of all sizes, ensuring a smooth onboarding experience for both users and administration.
Learn more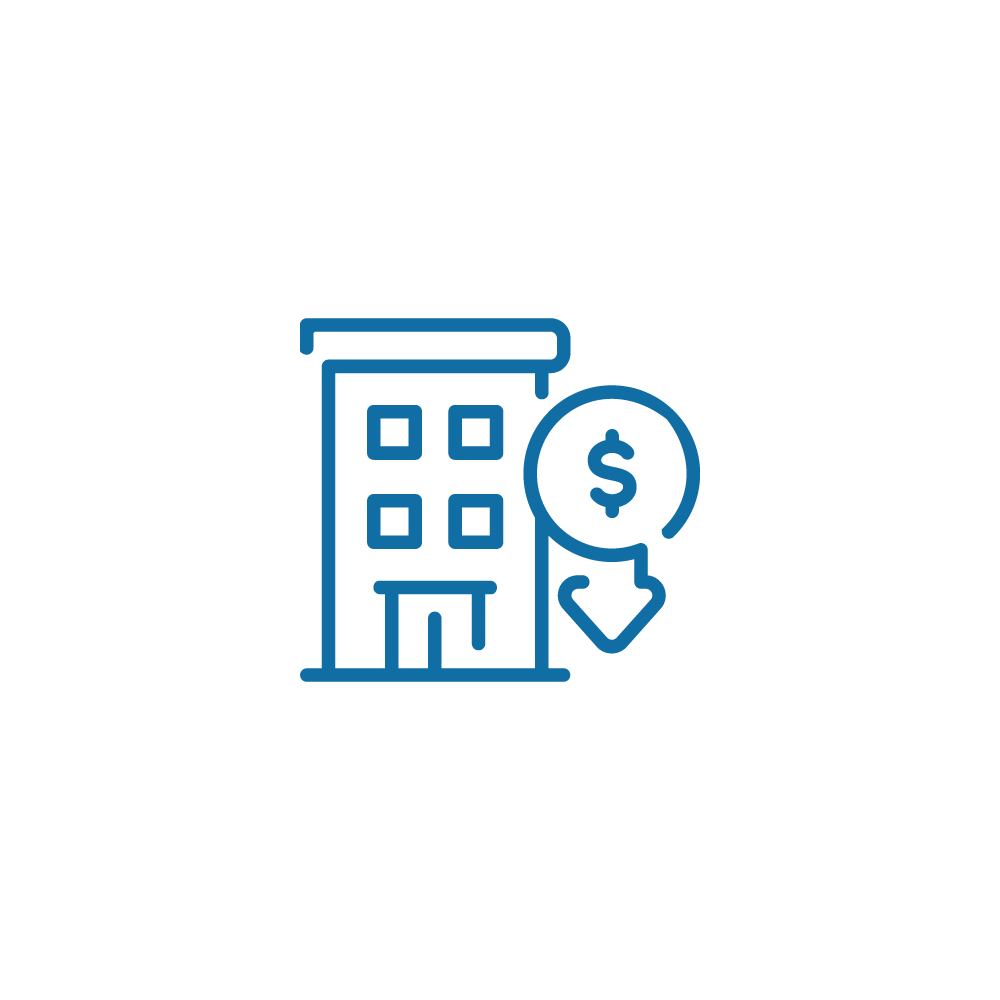 Cost Savings
Reduced staff's reliance on manual data input
User-friendly Adoption
Enabled staff to better embrace a new system with a familiar, Excel UI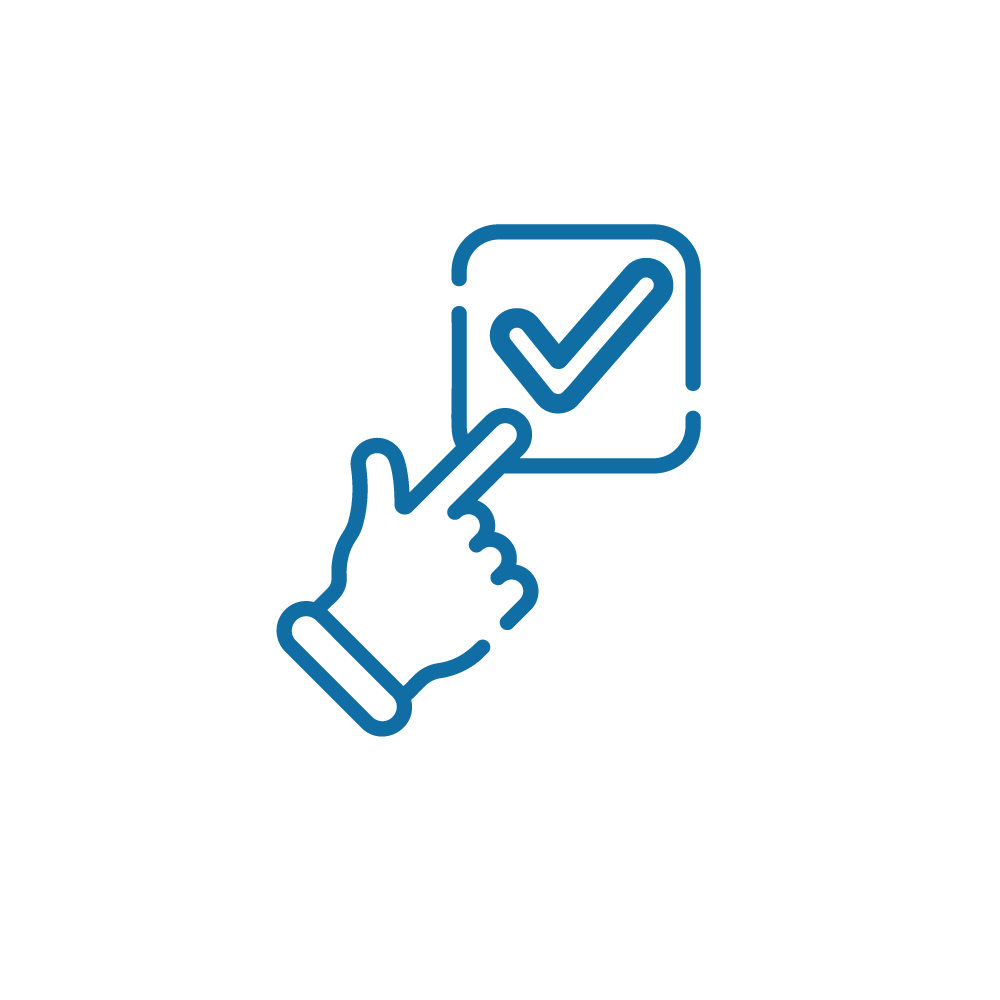 Accessibility and Accuracy
Gave users access to relevant information with fewer human errors
"The Vena implementation was rapid and successful meeting the expectations discussed in the sales environment. Vena has proven they are not only a solution provider but a strategic partner in the maturation of RRU's Financial forecasting and analysis department."
– James Hood, Director, IT Services
The Results
Since implementing Vena, the Royal Roads team have realised the improved ability to automate their manual processes and workflows across multiple streams without the worry of missing or incorrect data.
Their reporting is now centralised and integrated with their existing finance system and data warehouse, using contemporary technology, giving the University's leaders access to the accurate, relevant financial data they need to make important decisions.
This automation has freed up staff to work on high value forecasting activities instead of manual data entry and validation. Additionally, end users have found the budget management process much more intuitive and informative due to the drill-down capabilities the system offers.
Download PDF