Technology moves quickly –and sometimes a fresh perspective can help you identify opportunities for improvement. An independent review of your environment by Agilyx Group experts will provide you with a roadmap to cloud best practice.
We can help you review your current business systems!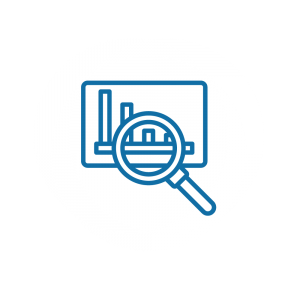 Uncover the full potential of your system
Don't let anything hold your business back. By performing a comprehensive system analysis, the Agilyx team identifies gaps and challenges and uncovers new system capabilities. With a cross-system health check, know where your business stands today so you can confidently plan for tomorrow.
Get the right information and add value to your internal discussions
By providing a full report with the right information, our Health Checks empower your team to experience valuable internal discussions when reviewing your system. Let your team know exactly where the gaps and inefficiencies are so you can start solving them and improve your day-to-day processes.
Receive the ROI that
you deserve
A business system is a big investment, and it's imperative that you get the best ROI for your organisation. To ensure your system is up to standard and still optimised for your organisation's needs and goals, our team is here to unlock the benefits of your solution with a full system analysis – including recommendations to improve.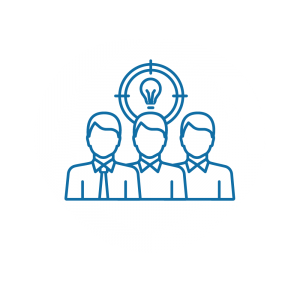 Allow an expert team
to assess your system
The Agilyx team draws on a wealth of resources and expertise to conduct a full system analysis, bringing in a valuable external perspective to your organisation. Experienced and knowledgeable, our team knows how to find and address performance issues while unlocking new capabilities that you might not have known existed.
Organisations who have disparate systems and processes, but need to simplify their operations
IT teams who want to leverage the knowledge of 150+ tech experts to get the latest insights on their current system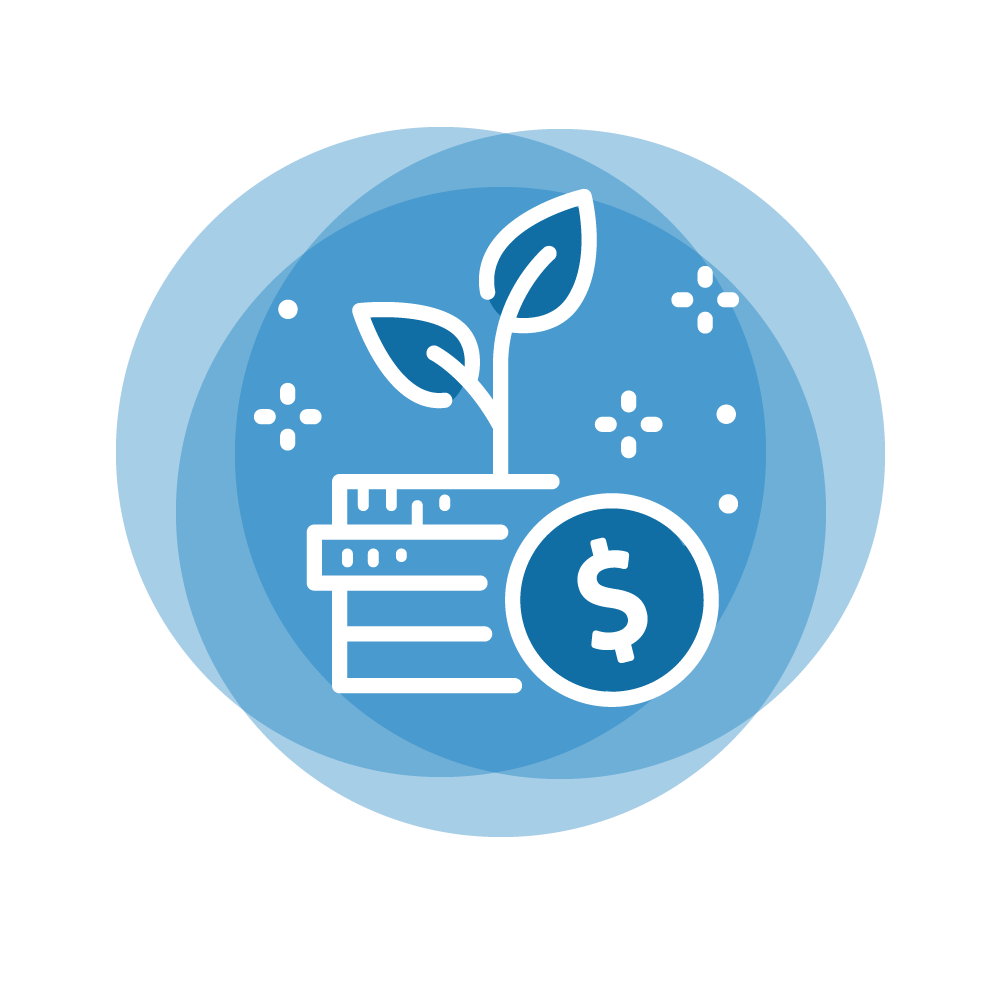 Oganisations who want to maximise their investment in technology and help it to drive business outcomes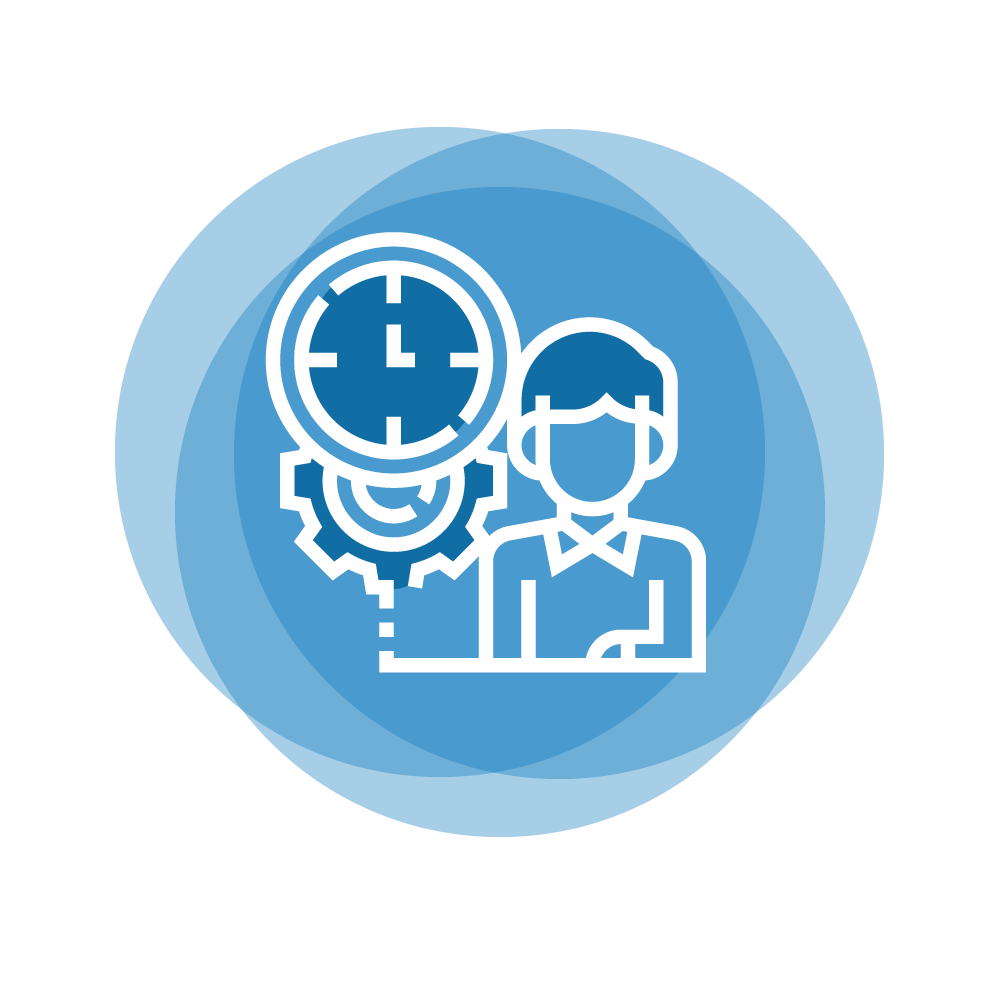 We have global and local experts available 24/7 across all our disciplines so no matter your challenge, you'll get the support you need, when you need it.
We partner with the best of the best technology vendors and our team are certified experts, so you're in good hands.
Your success is what keeps us happy. We're committed to delivering what we promise – with respect, honesty and integrity.