Are you ready to migrate to the cloud?
Our team of cloud migration experts have successfully supported clients on the journey from on-premise to Unit4 Cloud.  Our team comprises Azure Certified Technical Consultants as-well as Unit4 Accredited Application Consultants who will work together to ensure a smooth migration journey. 
500+
years of collective, certified Unit4 experience  
23+
years of Unit4 ERP implementations  
Microsoft Azure
Ensuring your security by working with Microsoft Azure to keep you safe. Agilyx group is a certified Microsoft Gold Partner 
Your cloud migration journey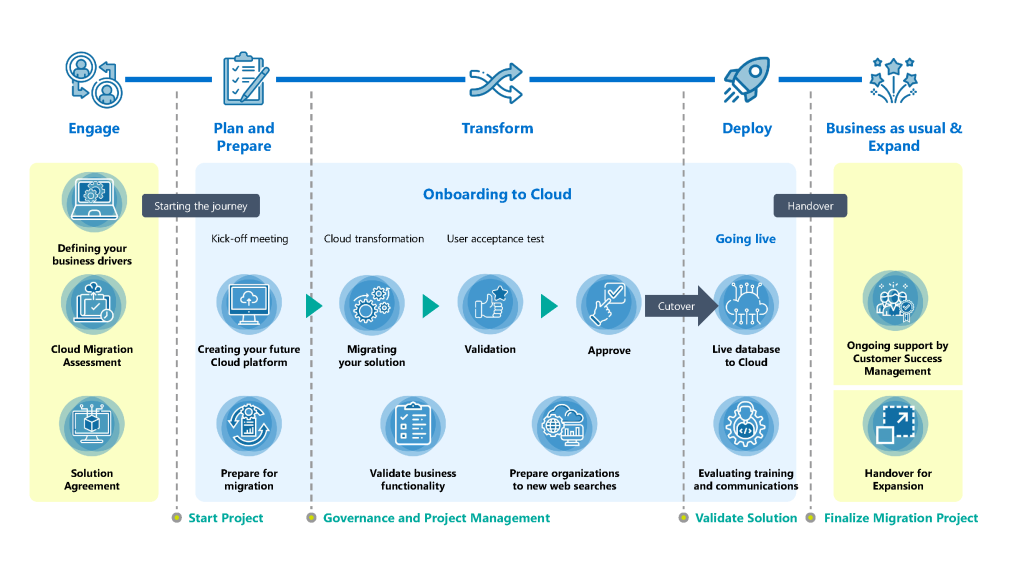 Benefits of moving to the cloud:
Lower cost
Moving your on-premise Unit4 ERP to the Cloud will result in a much lower total cost of ownership than the traditional, on-premise model.
There is no hardware setup, meaning your Unit4 ERP can get started without any system downtime.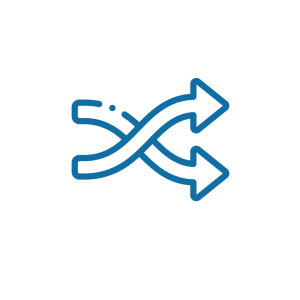 Flexibility
Migrating to the cloud means users can access their applications and data from anywhere they have an internet connection. In today's era of increased remote work, this improves collaboration and productivity.
Scalability
Unit 4 users can more easily scale up or down when operating on the cloud as there is no need for significant hardware investments. Your Unit4 ERP can react quickly to the changing needs of your business when you migrate to the Unit4 Cloud.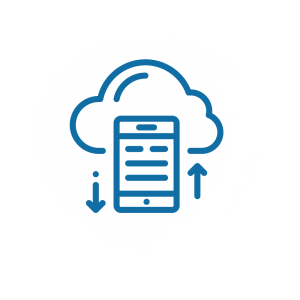 Remote access:
Cloud-based ERP software allows employees to work comfortably from anywhere. The platform has mobile functionality and user interfaces for smartphones and mobile devices.
Agilyx works with Microsoft Azure to keep you secure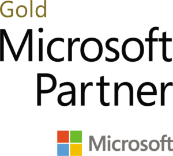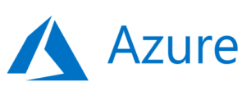 We can help you on your cloud migration journey and more! 
Cloud readiness assessments 
Health checks
Unit4 application upgrades
Change Management 
Customisation support, including ag16's, database triggers & ACT's
ARC to RERX report conversion standardised packages
Fixed priced/Fixed scope packages to leverage Unit4 Cloud application benefits
Extended customer support of the complete Unit4 module suite
Extension Kit configuration to enhance the integration experience within Unit4's Cloud Applications
Integration Kit configuration to allow your Unit4 application to provide enhanced benefits without the need for customisation
Let our experts find the right solution for you