Full steam ahead with Whitehaven Coal
For over 20 years, Whitehaven Coal has been a leading Australian producer of high-quality thermal and metallurgical coal. Their mission is to support regional communities by exporting premium coal to the world. However, they struggled with managing their workforce data as it didn't flow efficiently through their systems – until AIM came along. In two phases, the Agilyx Integration Machine connected Pulse, Ceridian Dayforce, and Pegasus, reducing manual processes and providing more accurate insights into their workforce. Whitehaven Coal continues to innovate and keep their mission alive.
Industry
Mining
Company Size
1,001-5,000
Headquarters
Sydney, NSW
The Challenge
Whitehaven Coal's fundamental challenge was one of information integration. They had a payroll system, Pulse, but the information from it — specifically leave balances — wasn't flowing through into their HCM system, Ceridian Dayforce. They also had an Access Control and Learning Management system, Pegasus, but neither the information in Pulse nor the information in Ceridian Dayforce was flowing through to the respective systems.
These siloed data warehouses meant Whitehaven lacked a comprehensive picture of the state of their workforce, creating duplication in tasks and inputs, ongoing need for manual data entry, and making truly data-driven decision-making next to impossible.
The Solution
The Agilyx Integration Machine (AIM) was recommended as the best
path forward for Whitehaven Coal. AIM is an Integration Platform
as a Service (iPaaS) developed by Agilyx to provide a foundation
for building and deploying integrations within the cloud. With AIM,
Agilyx can develop, secure and govern integration flows that connect
applications in the cloud or on-premises and then deploy them
without customers needing to install or manage any hardware or
middleware.
Learn more
Reduced manual data manipulation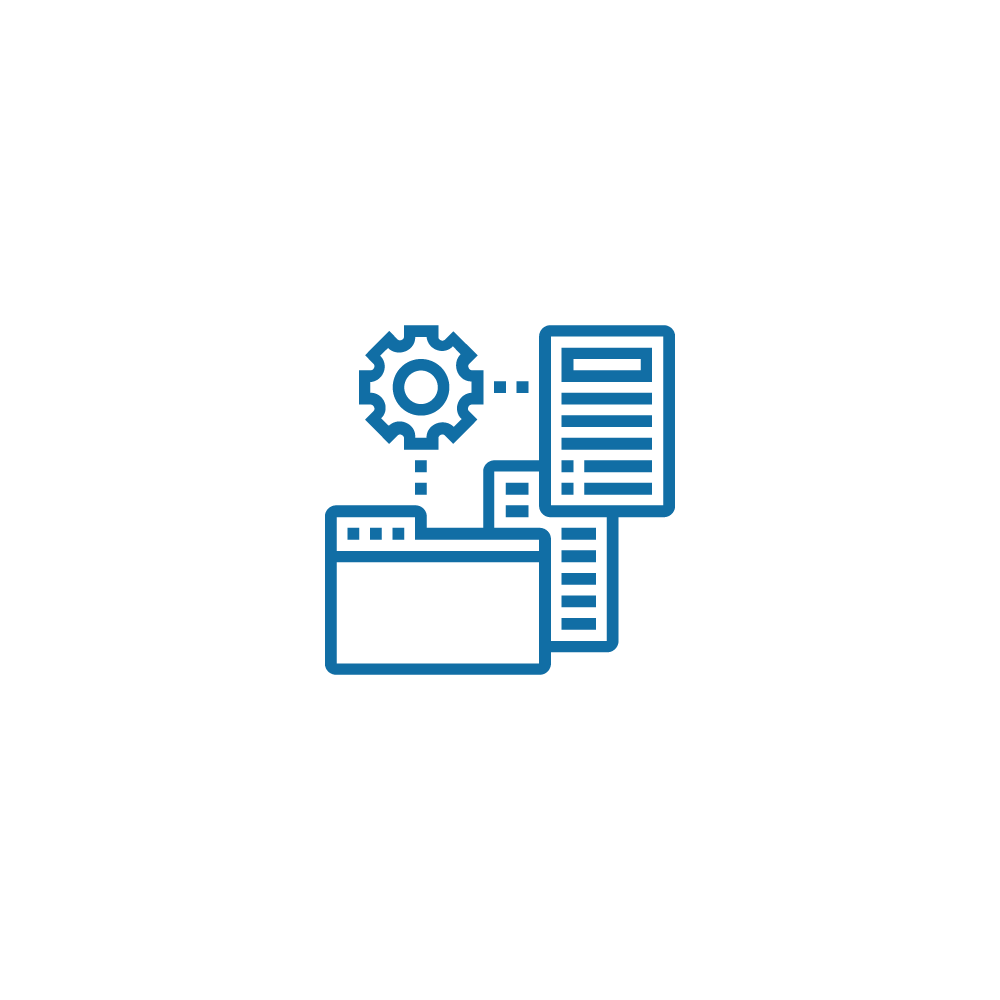 Reduced duplication of processes and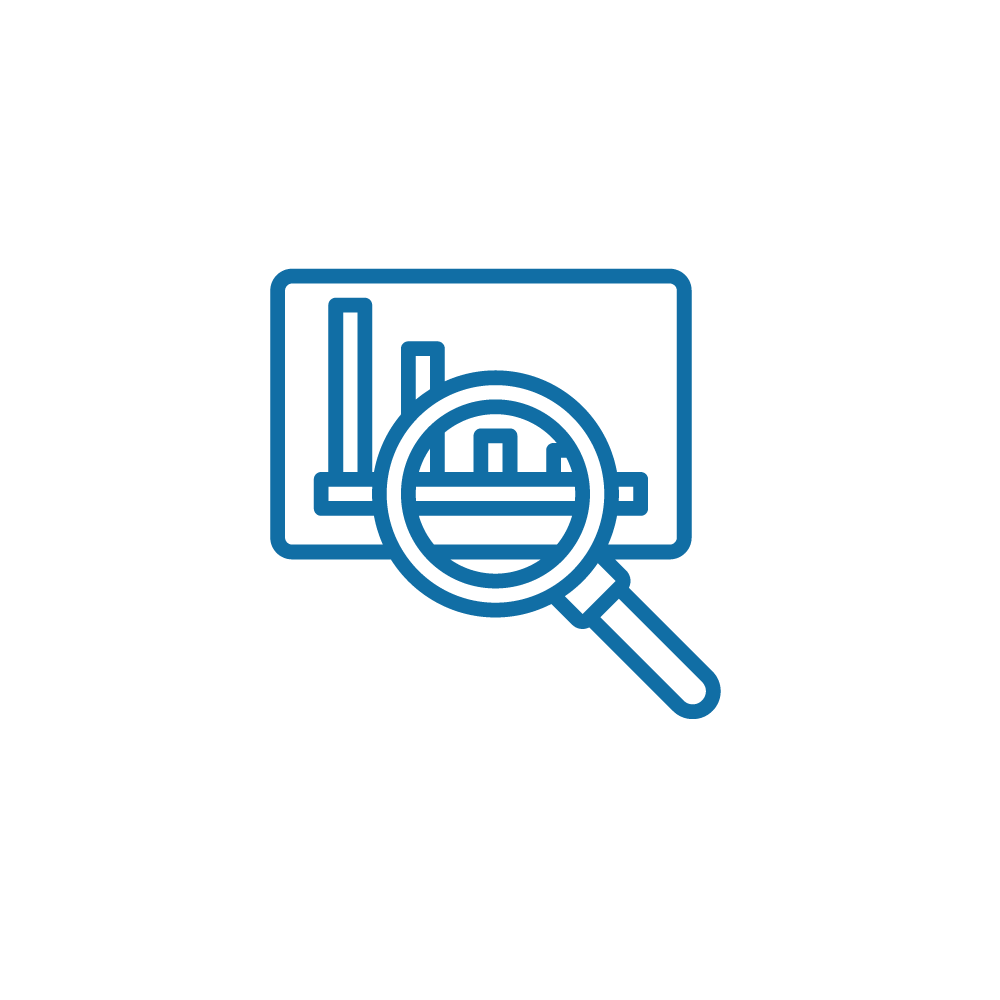 Significant increase in availability and
accuracy of insights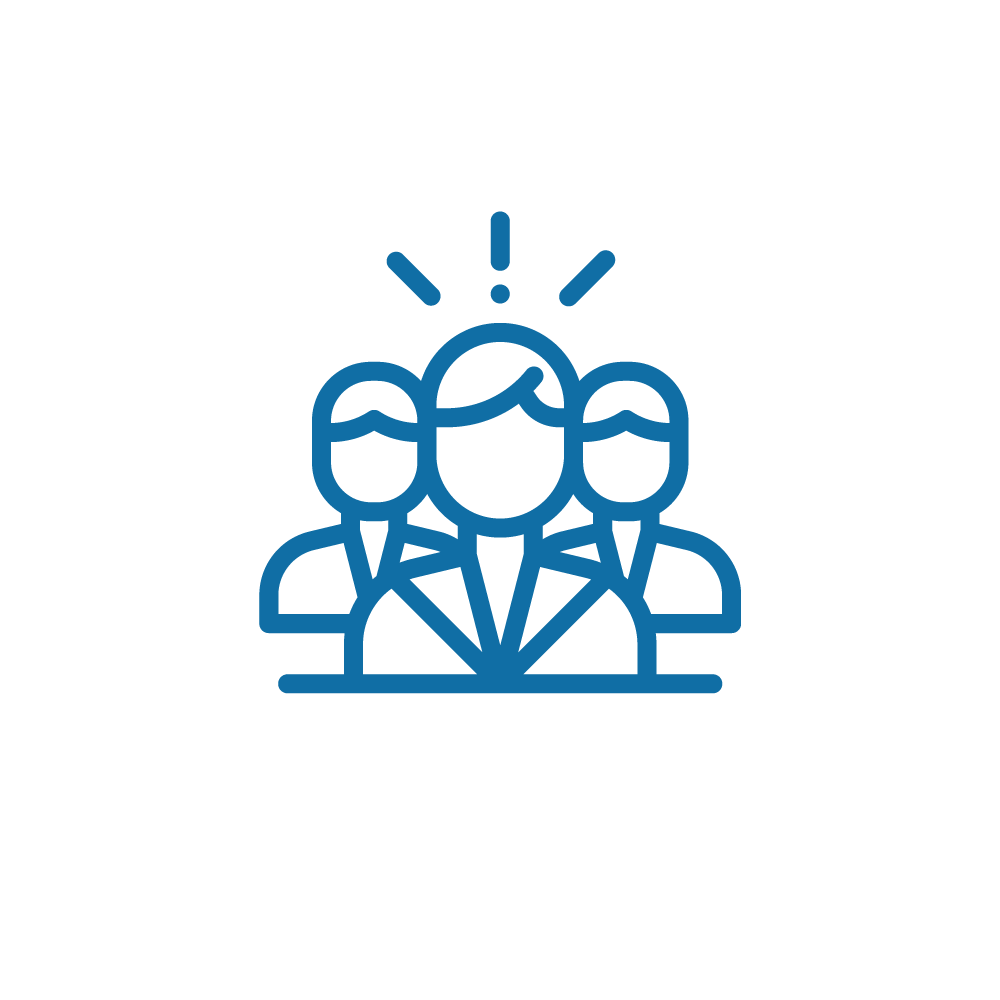 "Agilyx has been great to work with. They went through a thorough process to understand the business requirements and delivered on those requirements." "
– Chris Cundy, Project Manager – Human Resources
The Results
In a world where coal continues to play a critical role in powering homes and businesses, Whitehaven Coal has found a way to increase efficiency and accuracy through the Agilyx Integration Machine (AIM). By harnessing the power of Integration Platform as a Service (iPaaS), AIM has revolutionised the way in which applications are connected for the organisation, resulting in the reduction of manual data manipulation and duplication of processes, ultimately realising better availability and accuracy of valuable insights. Thanks to AIM, the future looks brighter than ever for Whitehaven Coal.
Download PDF