Our Agilyx Group headquarters are based in Sydney
The Agilyx Group headquarters are located within the heart of North Sydney, steps from Lavender Bay and the iconic Sydney Harbour Bridge.
This office houses our highly knowledgeable Australian team members and management, including our CEO, John Catarinich.
Our skilled team of specialists have years of consultancy and industry experience. We thrive on delivering transformative outcome for our customers.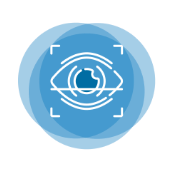 Our Vision
To empower our customers in embracing change through our innovative and agile approach, and unmatched services.
Our Goal
To be known for championing innovation, collaboration, knowledge and the success of our customers.
Our Purpose
We build better organisations by empowering people at work to be their best.
Meet the Agilyx Australia Leadership Team
Our dedicated team is passionate about empowering organisations with business-leading technology solutions. Whether we're implementing your ERP or PSA solution or providing a full system analysis, we're driven to deliver valuable, long-term solutions matched with a world-class customer services team.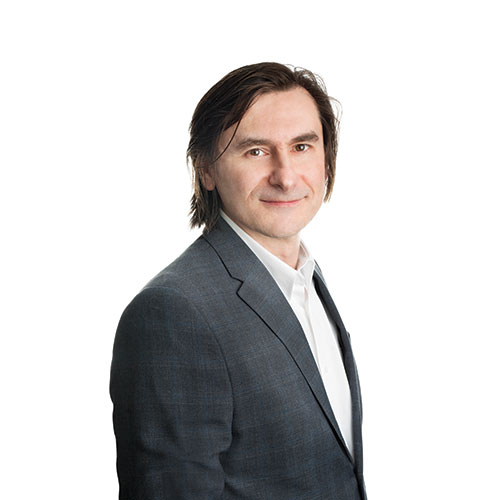 Tim Buric
Chief Technology Officer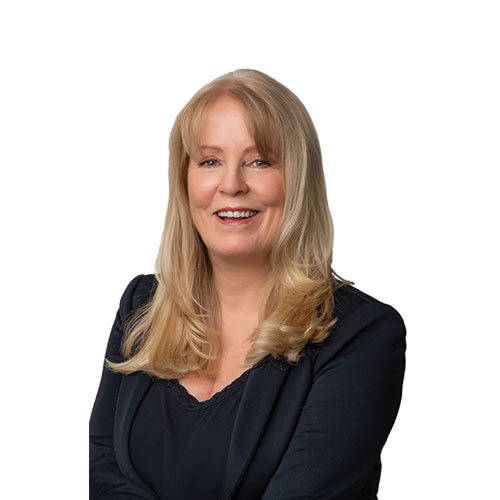 Shelley Zapp
President, North America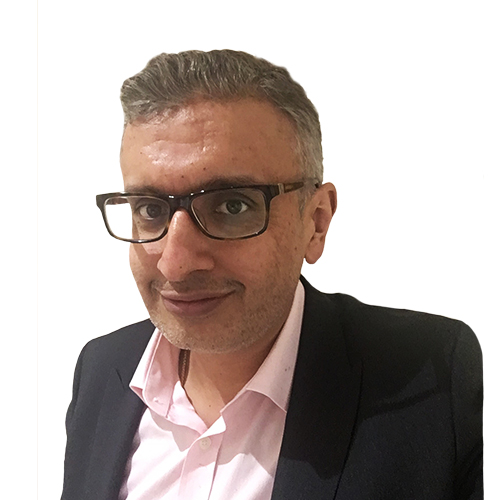 Harpal Mattu
Managing Director of Agilyx EMEA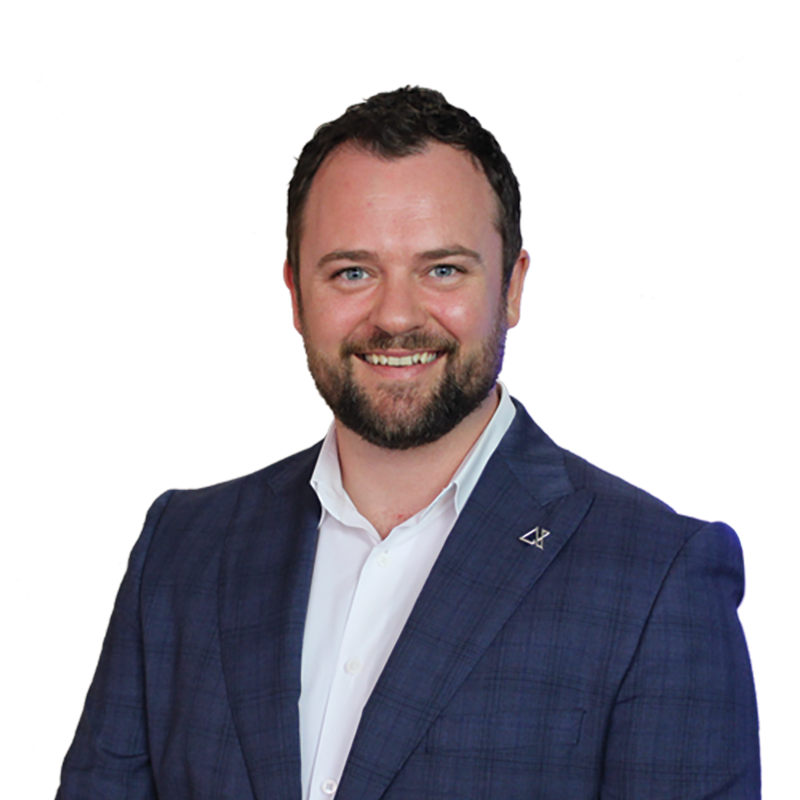 Philip Pepper
Chief Revenue Officer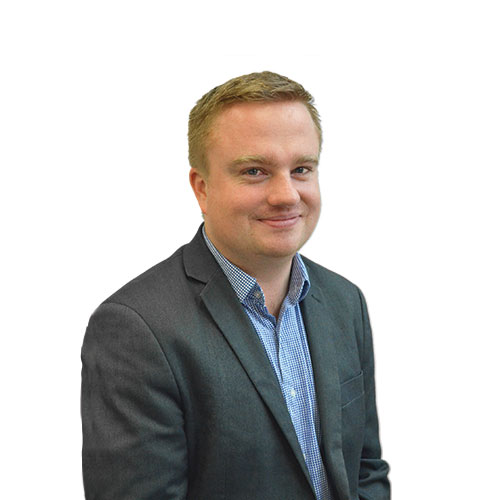 Matthew Pritchard
VP Asia-Pacific and Operations

Christo Erasmus
Managing Director of Agilyx Africa

Tyler  Wright
Director, Corporate Affairs and Integration
Jack Murray
Director of Development

Aroha Kareroa
Global Marketing Manager

Dawn Mayos
Global Support Manager

Jessica Pritchard
Global People & Culture Manager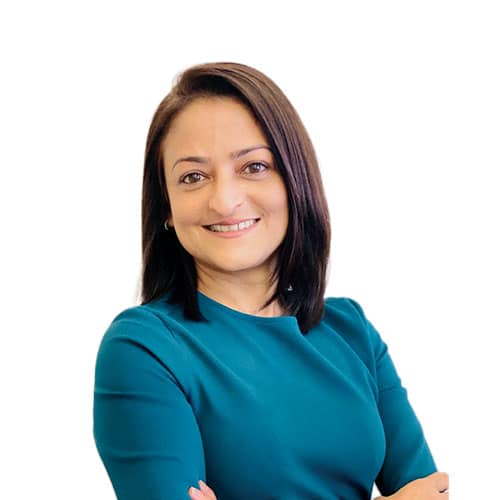 Druti Patel
Director of Operations – Asia

Terence Wood
Global Director of Delivery

In the spirit of reconciliation Agilyx Group acknowledges the Traditional Custodians of country throughout Australia and their connections to land, sea and community. We pay our respect to their Elders past and present and extend that respect to all Aboriginal and Torres Strait Islander peoples today.
We partner globally and regionally to bring you the best solutions
Our partnership with Salesforces means that when you work with us, you truly get to experience the best the world has to offer in business management solutions. That's because Salesforce isn't just the world's most trusted customer relationship management (CRM) platform — it's also a leading cloud-based ecosystem with more than 7,000 integrated apps available on the Salesforce platform.
We can set you up with some of Salesforce's most popular solutions:
Sales Cloud (sales automation)
Marketing Cloud (digital marketing)
Service Cloud (service management)
Some of the most successful businesses in the world use the Salesforce platform to accelerate their businesses and empower their people to be their best every day — including 100% of the Fortune100 companies!
With unparalleled functionality, extendibility and usability, the Salesforce ecosystem truly is the place to look for anyone looking to build bridges between their company and customers.
Certinia (formerly FinancialForce)
Using Certinia's suite of cloud-based solutions, we revolutionise the way our customers do business and accelerate their growth.
Certinia's leading suite includes solutions for:
Enterprise resource planning (ERP)
Professional services automation (PSA)
Customer success
Using the power of Certinia, we can give you access to unprecedented levels of data to empower your decision-making and help you take your business to new heights.
Even better, it's all built on the world's leading cloud services platform, Salesforce, giving you the opportunity to expand beyond revolutionising your projects, people, and financials into a whole world of connected information, insights and opportunities.
Together with 2cloudnine, we deliver payroll software for our customers that transforms businesses with cutting-edge solutions through collaboration, communication and shared expertise.
2cloudnine offers Australian-built and -run, Salesforce-native solutions for:
Payroll
Time and attendance
Award interpretation
Staffing
Australian NDIS-tailored solutions
With 2cloudnine, we can take your business beyond simple transactions and empower your staff to grow your business. Ask us how today.
With Vena — the only Excel-native complete planning platform for the cloud — we help our customers become recession-proof with Vena's financial planning and analysis (FP&A) tools.
We put the data they need in their hands — no matter where it lives — in a format that works for them.
With Vena, you can:
Supercharge your accounting spreadsheets
Open up a world of analytics and data magic
Integrate your existing financials with a system that works seamlessly with Excel
Plan for the future with confidence
Using Vena's first-in-class solution — built for Microsoft 365 with Power BI embedded — we can help you understand your business's past, present and future so you can move forward with a shared vision.
Using Unit4's next-generation software for people-focused businesses, we help our customers get the answers they need from their business when, where and how they need them.
Unit4's total-service solution suite includes:
Enterprise resource planning (ERP)
Financial planning and analysis (FP&A)
Human resources (HR) and human capital management (HCM)
Source-to-contract (S2C)
Financial management
People experience
By working with Unit4, we can empower you to build a better business, giving you the means to focus on what matters and the opportunity to make a difference. All on a cloud-based platform that works when and where you need it.
Proactis
Using Proactis, we enable digital trade for all by helping organisations around the world control their spending — all of it.
Proactis offers solutions for:
Spend management
Supplier relationship management
Accounts payable automation
Payments
Procure-to-pay
Contract management
Marketplace cataloguing and management
With Proactis' end-to-end, modular platform, we can truly build you a supply-chain management system that empowers you and your business and helps you grow.
Cornerstone
With Cornerstone — the world's leading human resources (HR) and talent-development platform — we connect people-growth with business success.
You're looking for Cornerstone if you need a solution for:
Learning and development (LMS) and content
Extended enterprise training
Skills insights (including graphing/ontology)
Performance management
Recruiting and onboarding
Core HR management
By utilising Cornerstone's cloud-based, infinitely integrable software, we can help you build an agile, flexible and resilient business and empower your workforce to upskill and grow.
Want to learn more about Agilyx Australia?