When we implement your solution, we become a part of your team
In close collaboration, we work together to deliver a solution that ticks all the boxes. Guided by strong project controls, our implementation team works with your budget, timeline and requirements – providing full consulting services and training so you know how to make your system work for you.
The Agilyx implementation difference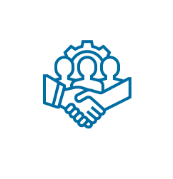 People approach: reduce project risk
Working closely with our team of experts, our clients participate fully in the definition and design stages of their solution. This close collaborative approach for system implementation means problems are easily identified and solved before they impact timelines and budgets, reducing your project risk and ensuring you get the best solution for your organisation.
A stress free go-live
Unlike other vendors who tend to hand over a solution when it's about to go live, leading to unexpected problems and shortcomings, Agilyx takes a different approach. Before your solution goes live, we ensure you know every aspect of the system implementation. With our consulting services team and full support, feel confident to run the go-live yourself – no surprises, no crises.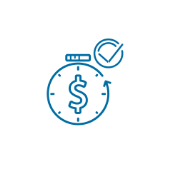 A lower total cost of change
Post implementation change always in mind, Agilyx delivers your solution with an unbeatable total cost of change. We ensure your team can take full ownership of the system and make ongoing changes whenever needed, reducing your reliance on costly IT resources and ongoing consultants. Your solution is yours, flexible to adapt, with a strong structure to back it up.
The Agilyx Way: our proven approach
Our talented team have a deep understanding of business processes and needs. We take the time to understand your organisation, and how our solutions can work best for you. Working closely with your team every step of the way, we ensure your people feel confident to take full ownership of the system and make ongoing changes when needed. Your solution is completely yours, with the flexibility to adapt and grow with your organisation.
Plan
We become a part of your team. Working with you, we define project scope, governance, timeframes and key milestones. We know change is inevitable and that's why we implement solutions that can adapt when change happens.
Design
With a collaborative approach, our design phase is all about discussion. Documenting all your requirements, we make sure we tick off all your boxes, have a solid design framework and define any ROI and KPIs required. With complete control, you get confidently sign off on the solution so we can ensure you get the right solution for your organisation.
Build
Our Assisted Build approach means we work together as we build your solution. This unique approach provides each client's teams the understanding and ability to drive and participate in each stage. An organic approach, we allow for adjustments to be identified and made as circumstances change.
Test
A strong test phase is a crucial part of any implementation success. Our team guides you through key test phases, provides template test scenarios and coaches your team on how to run effective testing within the business. With leading testing software, we build user stories and track real time results, so we can perfect your solution and ensure a seamless and successful deployment.
Deploy
When it comes to deployment, our consulting services team work with you to develop a deployment strategy, training and communications plan. Understanding your unique needs, we advise your team on the best process to carry over a successful data migration and are always available to provide support when you need it.
The Agilyx Force Multiplier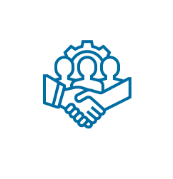 People approach: reduce project risk
Design based on leading best practices and standard configuration means we can work promptly with your orgnisation to meet your business needs.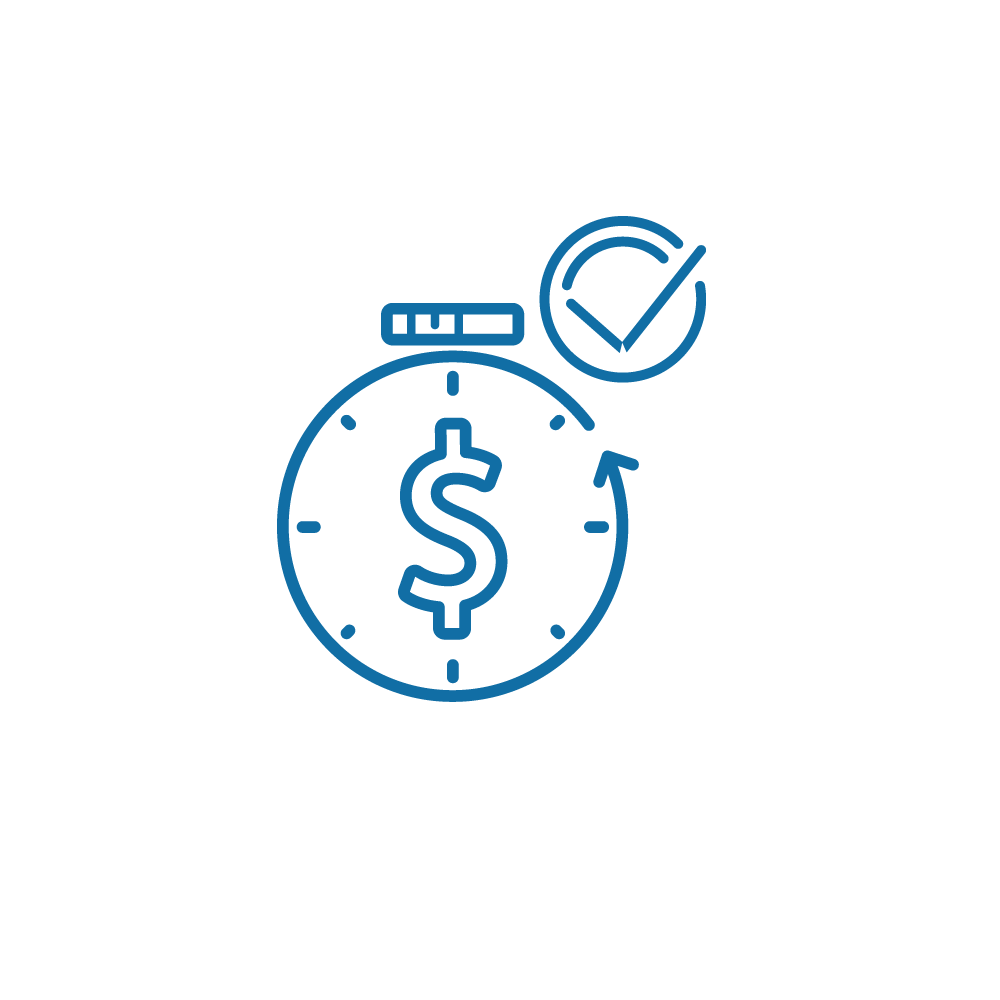 Lower implementation costs
Gone are long, heavily customised, costly implementations. With the Agilyx Force Multiplier you get pre-configured solutions and follow the sun implementation practices, meaning your new solution is implemented faster and with less variance.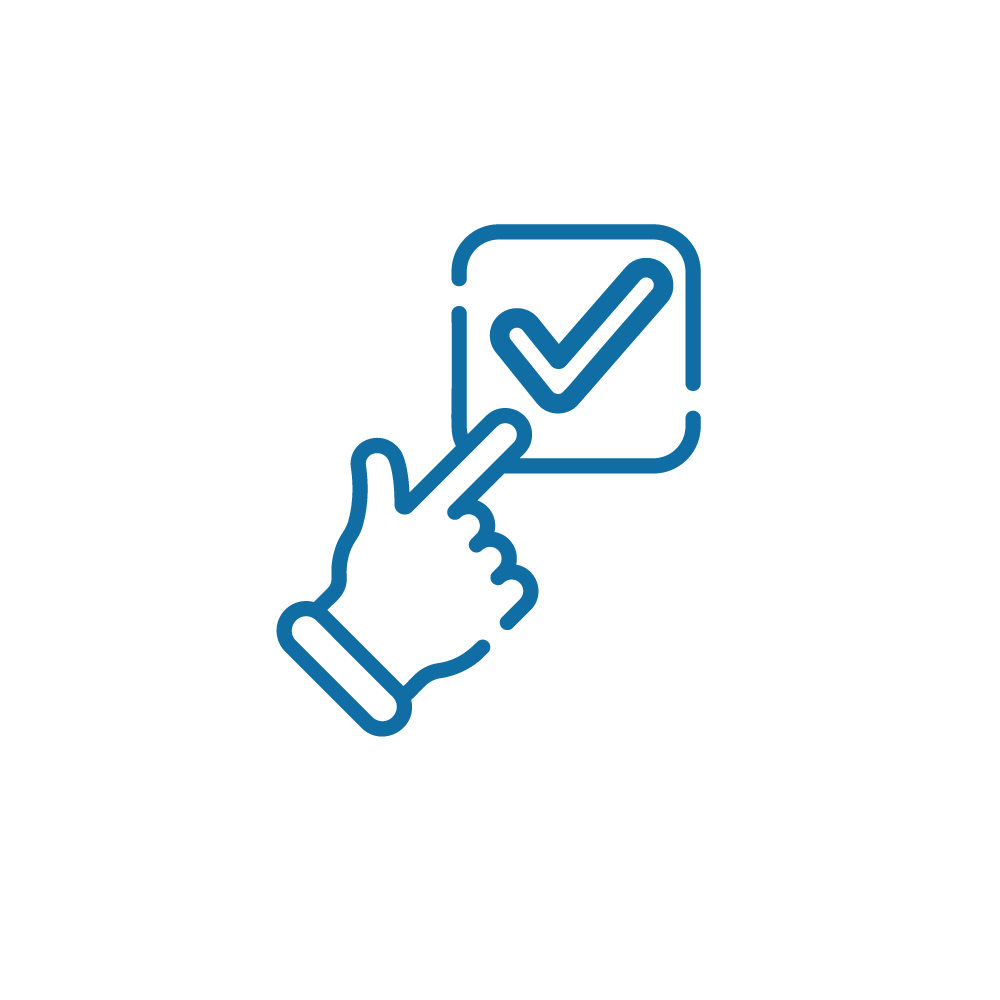 Go-live certainty
Using our best practice, standard approach, we know exactly how long it will take to implement the solution for your organisation and we work hand in hand with your team to ensure a defined project plan is adhered to.
Following the Force Multiplier methodology, you'll see Certinia ERP or PS Cloud in just 4 months!
Find the right support for your system implementation
Certinia Implementation Support
Agilyx's unique Implementation and Project Management methodology seamlessly complements Certinia. With in-depth understanding of Certinia and the Salesforce platform, Agilyx delivers solutions that fit your requirements, timeline and budget.
Learn more
Unit4 Implementation Support
As a Unit4 partner for over 20 years, Agilyx has delivered transformational solutions to some of the largest Unit4 customers in the world. Agilyx's agile approach to ERP implementation is a seamless complement to Unit4 product suite.
Learn more
Cornerstone Implementation Support
We partner with Cornerstone to help organisations recruit, train, and manage their people. Cornerstone works with hundreds of the world's largest companies and thousands of smaller ones to help them engage their workforces and empower their people.
Learn more