Delivering Customer Success through our Global Partnership with Unit4
We're proud to deliver Unit4 ERP – a next-generation cloud ERP solution designed for people- and service-centric organisations. Built on the cloud, Unit4 ERP uses industry-leading technology to deliver an efficient and intuitive experience that's tailored to each business's unique needs. By combining mid-sized business experience with a focus on people, Unit4 ERP provides users with the tools they need to work smarter and more efficiently.
With localised solutions for multiple countries and the ability to integrate across enterprises, Unit4 ERP makes it easier than ever for businesses of all sizes to succeed.
Unit4 Elite Partner 2023
With over 500 years of collective team experience, we can confidently provide your organisation with the highest quality Unit4 ERP product knowledge.
ERP with history
For over 20 years, Unit4 ERP has been trusted to provide organisations with the tools to streamline operations, optimise resources, and ensure a higher quality of service delivery.
Seamless implementation
Our experienced consultants integrate seamlessly into your organisation, ensuring successful product adoption and smooth transition to and make the most out of your new system.
Achieve powerful, agile and intuitive tools to help streamline essential processes like finance, accounting, human resources, procurement and customer relations management. With its integrated solutions and automated workflow processes, Unit4 ERP helps save time on manual tasks and improve efficiency throughout your organisation.
Unit4 ERP
Unit4 ERP is a leading cloud-based ERP solution
With Unit4 ERP, businesses can take advantage of powerful features such as financial management, customer relationship management (CRM), and supply chain management (SCM). Get ready to automate processes, increase visibility into operations, make better decisions faster, and maximise efficiency in your people-centric organisation.
Read more
Services Automation: Unit4 ERP is designed to increase efficiency and reduce manual data entry. It simplifies complex processes, such as accounts payable, inventory management and payroll by automating workflows and providing real-time access to information. In addition, automated alerts can be set up to remind you of important tasks or deadlines. .
Accurate Reporting: With the right reporting tools within Unit4 ERP, businesses gain improved forecasting accuracy and better overall financial visibility. Accurate reports help organisations make informed decisions faster and more accurately than ever before.
Faster Decision-Making: By providing easy access to timely reports, key performance indicators (KPIs) and insights into customer behavior, organizations can make faster decisions based on accurate data analysis.
Increased Data Security: Unit4 ERP is a cloud-based platform that offers enhanced data security. The system employs encryption methods to ensure only authorised users have access to sensitive information. All data stored in the cloud is fully backed up regularly and can be accessed from any location with an internet connection.
Streamlined Business Processes: Streamline processes such as order entry, invoicing and distribution, and reduce manual effort significantly while allowing your organisations to focus on higher-value tasks. It also helps manage inventory efficiently, preventing overstock and stock-outs.
Improved Collaboration: Unit4 ERP enables teams to collaborate in real-time, no matter where they are located. Its integration with popular applications such as Microsoft Office allows users to access and share information easily and securely.
Reduced Costs: As a cloud-based solution, Unit4 ERP eliminates the need for costly hardware investments and upgrades. It also provides businesses with scalability and flexibility that traditional on-premise solutions cannot match.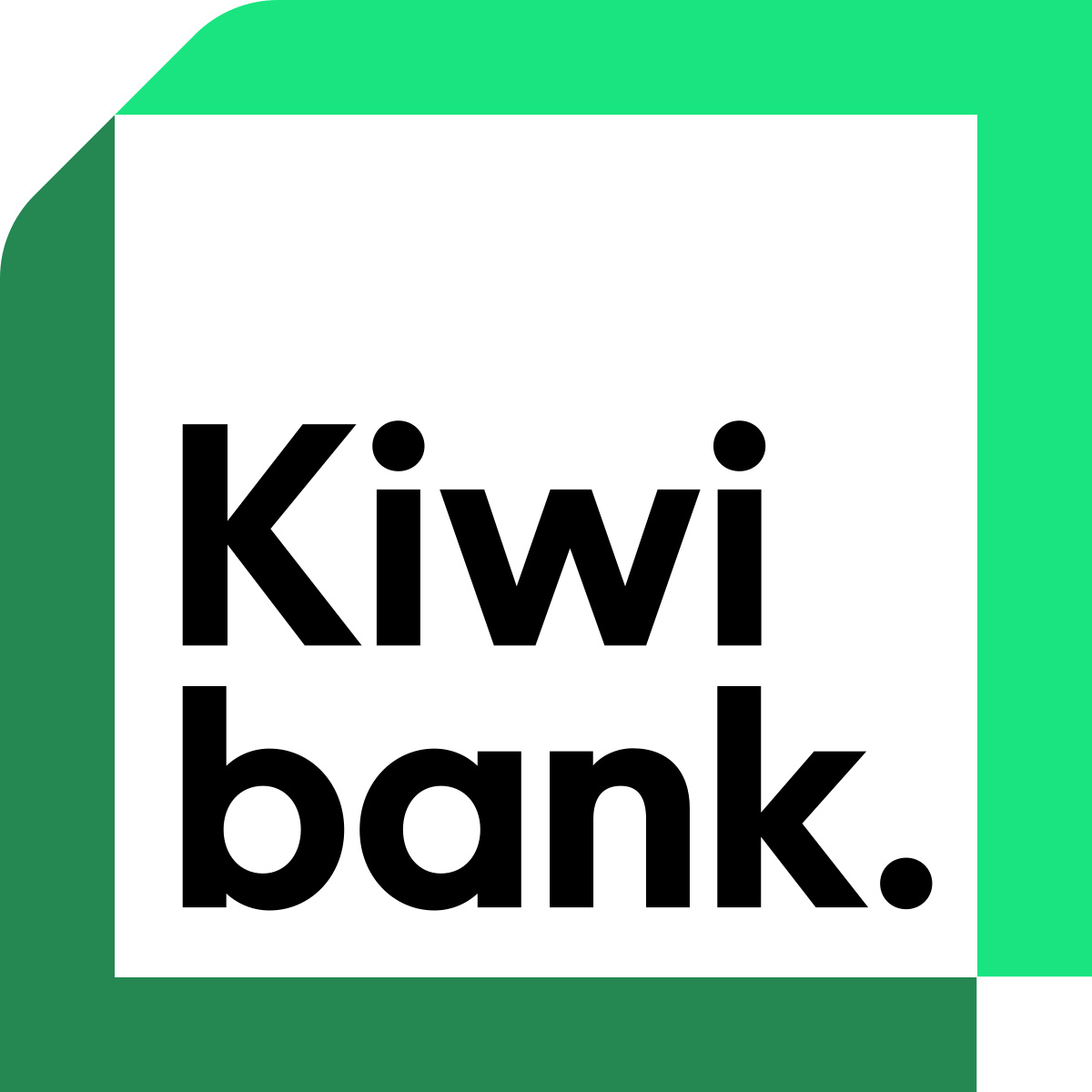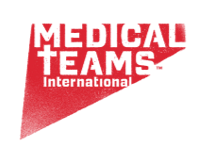 Client satisfaction is in everything we do