Proud Global Partner with Certinia
The only Customer-Centric ERP on Salesforce
By leveraging Certinia's powerful capabilities, gain a 360° view of your business. Cut out unnecessary admin, enable seamless flow between departments and create consistency in the way people think, talk and operate across your organisation.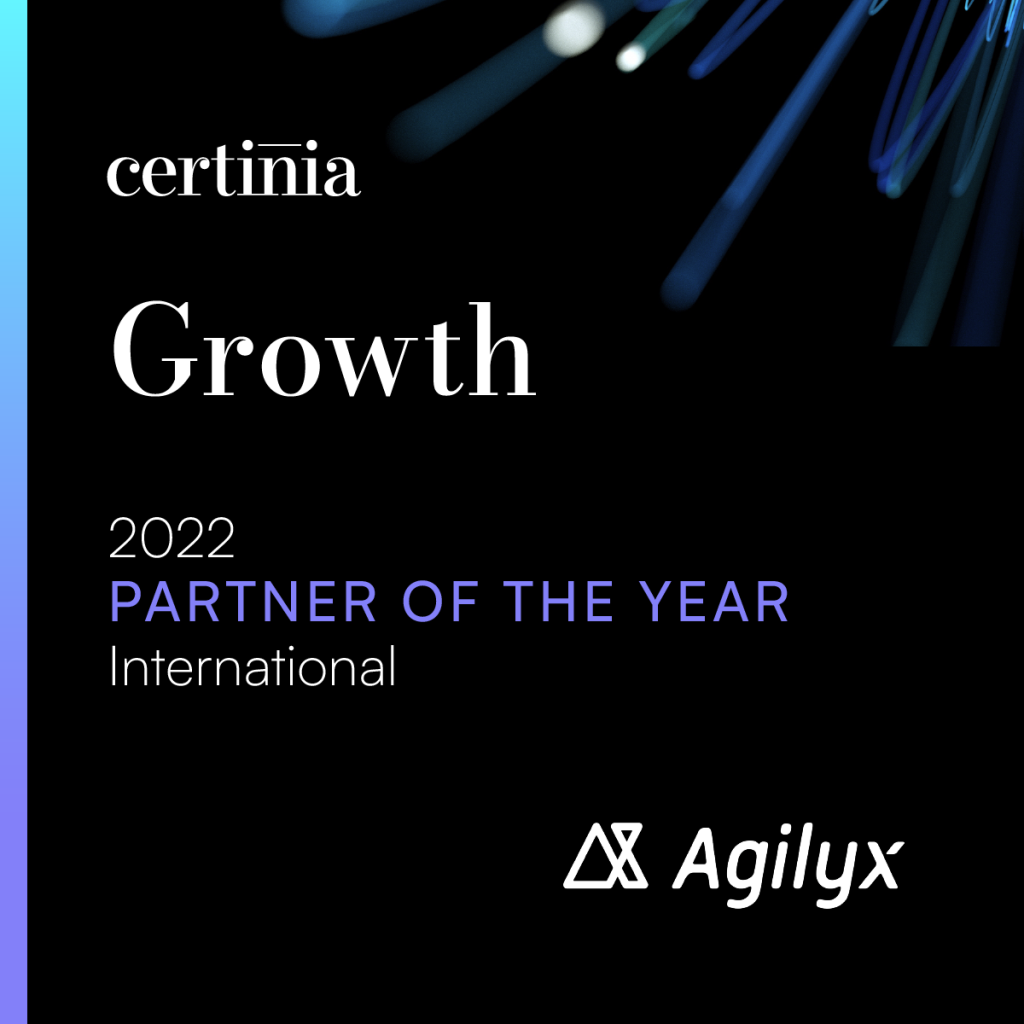 We believe you can empower people when you connect them to the best technology. That's what you get when you partner with Agilyx and Certinia.
Award winning service
As Certinia's APAC Partner of the Year in 2022, our highly experienced and knowledgeable team are here to guide and support your people.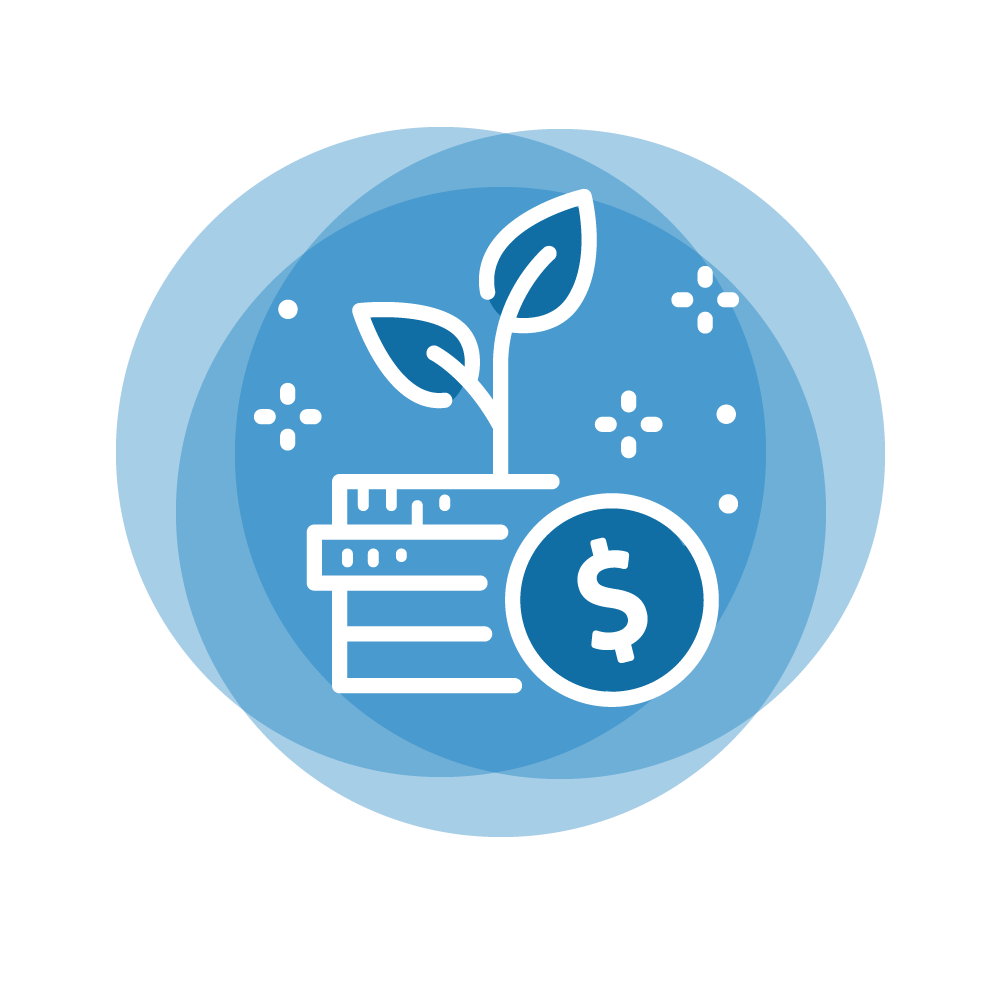 Industry-leading software
Built on Salesforce, Certinia is the #1 customer-centric platform for PSA & ERP solutions.
Seamless implementation
Our consultants become a part of your team and are here to help you understand and make the most of your new system.
The ultimate guide to Certinia
Certinia is the only customer-centric cloud ERP for the new services economy. Certinia unifies data in real-time, enabling companies to rapidly evolve their business models.
Download now
ERP Cloud
A new class of ERP with customers at the centre
With the only customer-centric ERP solution, Certinia helps businesses streamline, simplify, and automate financial operations on the Salesforce platform.
Read more
Certinia ERP Cloud provides:
Accounting & Finance: With Certinia Accounting and Financial management software you can streamline, simplify, and automate your financial operations. Tackle routine tasks in a few clicks while generating real-time financial analysis, modelling, and impeccable compliance reports.
Subscription & Usage Billing: Embrace new business models with confidence. Manage the most complex customer relationship all in one close loop process – subscriptions, products, services, and more. Create a single source of business truth across the entire customer billing lifecycle.
Revenue Management: Automate complex recognition calculations, eliminate error-prone and time-intensive spreadsheets, and adhere to ever-evolving revenue recognition standards. Transition to the new compliance standards with ease.
Financial Planning & Analysis: Transform your traditional budgeting process into a powerful forecasting engine. Speed planning cycles with core financials and analytics coming from a single platform so you can accelerate decision making and business growth.
Procurement: See, manage, and analyse the procurement of goods and services across your organisation. Enforce spend policies, source and manage suppliers, easily identify new ways to save time and money.
Order & Inventory Management: Simplify the order and fulfilment of both goods and services. Get flexible pricing structures, views into upsell opportunities, available inventory, and margin at a line level.
ERP Analytics & Reporting: Increase revenue and streamline operations with unparalleled business insights generated by ERP Analytics and Reporting powered by Tableau CRM. Make data-driven decisions that will expanding your business footprint and put predictability at your fingertips.
ERP Communities: Speed up collections and streamline customer services with Certinia ERP Communities. Empower customers to easily view account information, resolve questions using Salesforce Chatter, make payments online, and track activity and balances.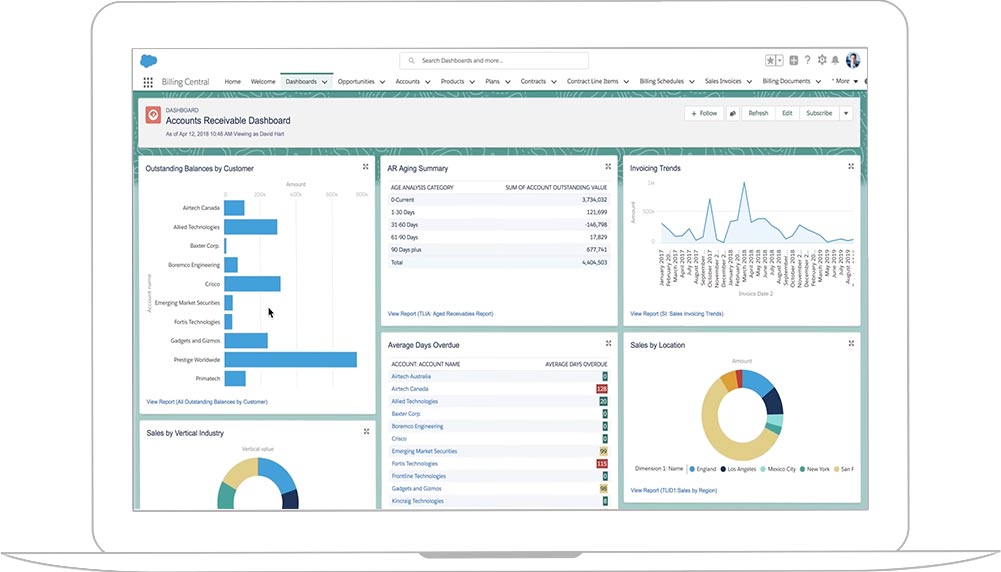 Professional Services Cloud
The #1 enterprise Professional Services Automation at your service
Certinia PSA brings predictability and efficiency to every stage of service delivery, helping the world's largest enterprise organisations grow more rapidly.
Read more
Certinia Professional Services Cloud provides:
Services Automation: Gain unprecedented visibility into your business across services sales, service delivery and finance by putting your customer at the center of everything you do with Professional Services Automation software from Certinia.
Resource Management: End communication bottlenecks and make resource scheduling easier. Ensure you can absolutely deliver what you sell today and anticipate what you need to do the same tomorrow.
Services Billing: Say good-bay to complex billing issues. Whether you deal in time and materials (T&M), subscription-based contracts, fixed-fee services, or a blenc – any and all billings can be accommodated. You're free to develop pricing and billing processes tailored to your customers' needs, not system constraints.
Services Revenue Management: No more wasted admin time, project delays, or lost revenue. One database, automated processes, comprehensive forecasting tools – Certinia Professional Services Cloud ensures nothing falls through the cracks.
Services Analytics: Run a more predictable and efficient services business, tackle your most pressing challenges with confidence, and exceed customer expectations – using Certinia Services Analytics
Services CPQ: Services CPQ brings together all of the information that you need to produce the best estimates for your customers. Automate the entire estimate processes from quote to billing to resource planning. Quote faster and sell smarter.
Services Communities: Transform your partner and customer interactions with Services Community. Share project information and status updates, collaborate from any device, and communicate in real-time with Salesforce Chatter.
Customer Success Cloud
Transform the art of delivering success into a true team effort
Utilise customer success software to organise and orchestrate the implementation of your customer success best practices end-to-end, enterprise-wide, on your customer platform of record – Salesforce.
Read more
Certinia Customer Success Cloud provides:
Customer engagement: Unlock a consolidated view of every customer's journey with customer success software. From opportunity to renewal, and everything in between, see every touchpoint and view critical insights into customer lifetime value, cost of services, and impact of monetisation efforts.
Success Playbooks: Operationalise your customer success best practices through standardised playbooks triggered off key activities on a customer's journey. Whether it is implementation go-lives, annual renewals, or key customer role changes, know exactly what actions to take to maintain positive momentum.
Stakeholder Engagement: Engage the right resources across the organisation to transform customer success into a true team effort. Identify and activate the right individuals to enable close collaboration across sales, professional services, support, and finance teams.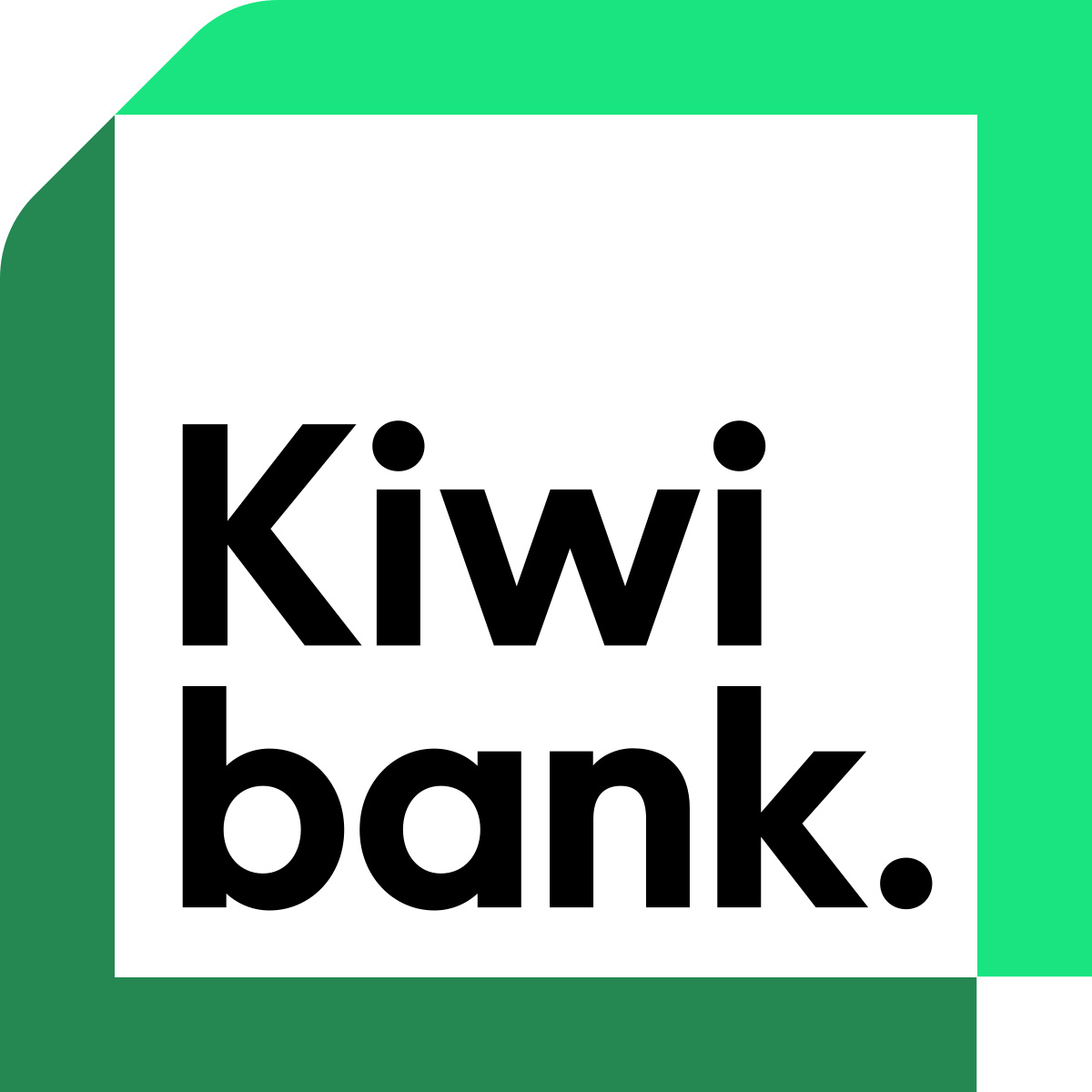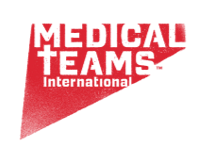 Client satisfaction is in everything we do