Ambitious Pan-African University project benefits from agile, secure and scalable integration with Agilyx iPaaS solution
Unit4 ERP has delivered transformation for STADIO, integrating their financial management, procurement and human resource needs and — with the help of an Agilyx Integration Machine — delivering clear and consistent data flows between student management and their other systems.
Industry
Higher Education
Company Size
500+
Headquarters
Cape Town, Africa
The Challenge
Our relationship with STADIO came about as a result of challenges they faced with their initial implementation of Unit4 ERP. The more traditional internal structure common to many universities and higher education institutions also provided unique challenges, with complex change management processes needing to be run to bring both people and systems to a point where a new system could successfully be rolled out. In this environment, relationship management was a crucial element of the project.
Separate, disconnected data made it difficult for STADIO to report on consolidated financials and human resources data, manage change, and maximise efficiency.With more than 20,000 students, STADIO was finding its outdated systems were no longer up to the task of managing multiple campuses and student finances, as well as planning for current and future business models.
The Solution
Agilyx Group began working with STADIO in 2020 to develop an integrated Unit4 ERP solution that would cover STADIO's financial management, procurement and human resources needs. An Agilyx Integration Machine (AIM) was implemented to ensure consistent communication data flows between STADIO's ERP and student management systems so they could get better data and reporting and more consistent information flows from their systems.
Learn more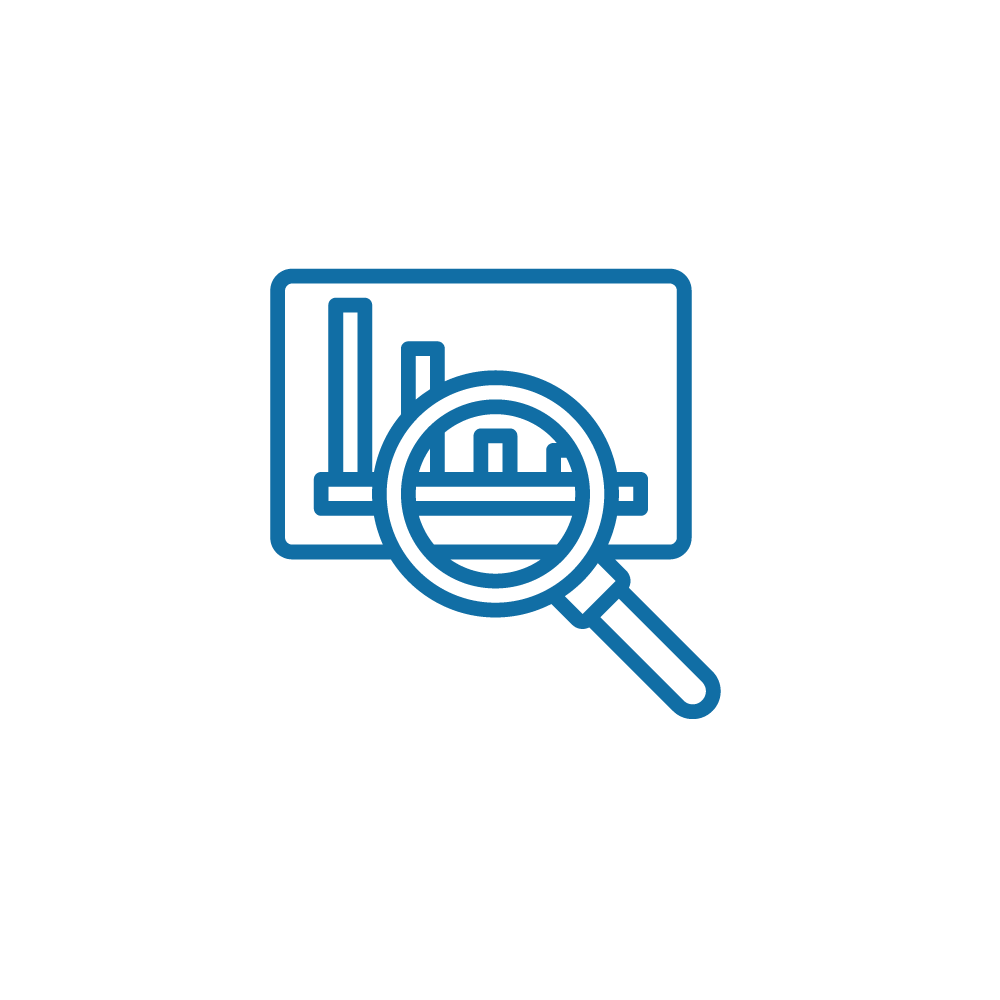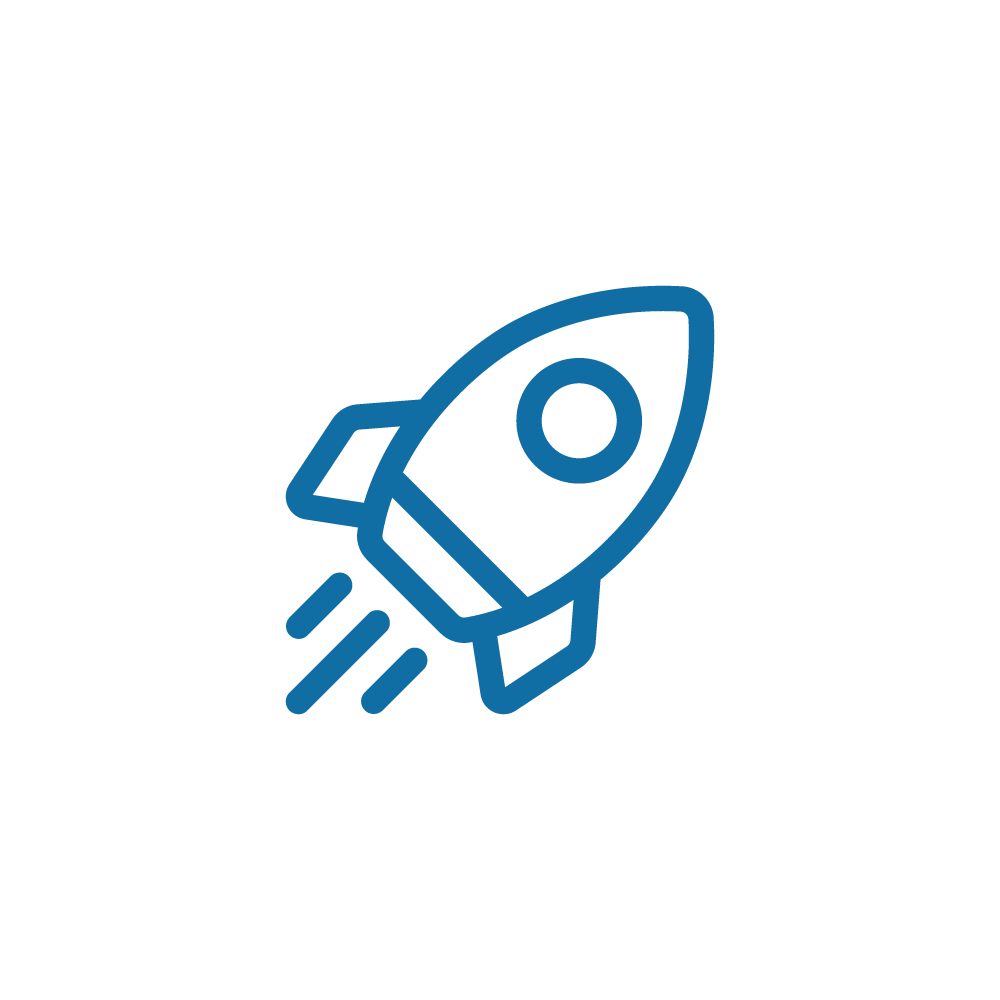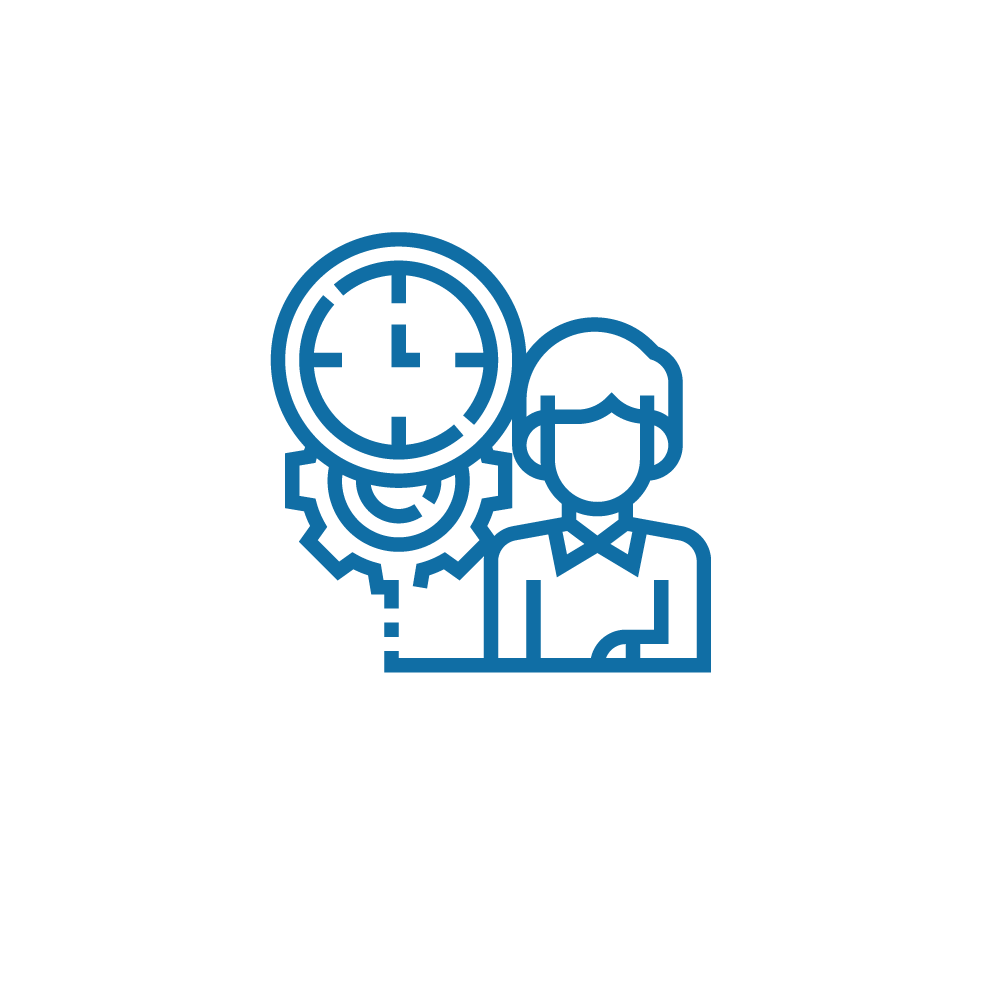 Availability and integrity
"Unit4 represents a great step for STADIO. It liberates our people by automating manual tasks. Decision making is faster, easier, and more accurate. And our processes are far more efficient now. "
– Divan Hartshorne, Shared Services Manager: Business Support
The Results
So far, Agilyx Group has helped to platform 3 of STADIO's legacy institutions, with the fourth scheduled to go live in early-2023.
The move to a cloud-based ERP model has already driven transformation.
"We are more agile and adaptive in the cloud," Divan Hartshorne said. "Alongside the classic cloud advantages of lower cost and reduced risk, we can integrate new systems efficiently, change processes on the fly, and develop a robust, flexible disaster recovery strategy."
Download PDF