Empowering your organisation's growth and success
Agilyx Group are proud to be offering our Customer Success Program, a package of dedicated services to help your organisation get the most out of your Unit4 ERP solution.
With over 500 combined years of Unit4 ERP experience and a partner of Unit4 for more than 20 years, our team of trusted consultants are here to support your organisation's growth and success.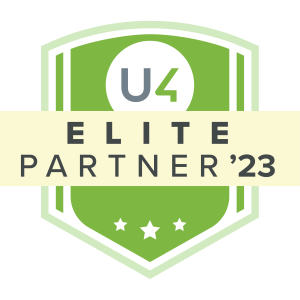 Unit4 Elite Partner
Elite status is conferred only to partners who consistently demonstrate the ability to meet the highest level of success with Unit4.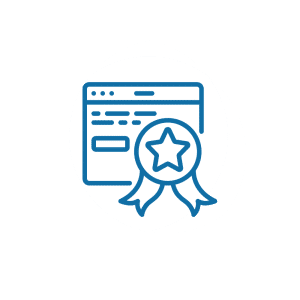 Certified consultants
Our world-class team have the experience, knowledge and skillset to ensure your organisation can maximise your Unit4 solution.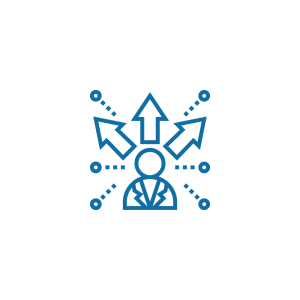 Change ready for your business
We understand that in today's environment, your organisation's needs may evolve with newly emerging trends and technology. At Agilyx Group, we champion a change ready mindset to work flexibly with your business needs.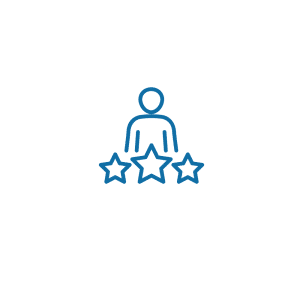 Continued customer excellence
People are at the heart of everything we do. We have more than twenty years of experience in working with organisations from various industries and locations, and we take pride in seeing our customers thrive.
Our Customer Success Program is comprised of three individual services so that you have the freedom to choose the most suitable option for your business:
Consultancy as a Service (CaaS)
We assign a dedicated team of specialists to your organisation, giving you the support to deliver specific objectives or even daily tasks – helping you get the most out of your Unit4 ERP solution.
Professional Services
From strategic advisory, solution health checks, bespoke development, knowledge transfer and more, your organisation can receive access to a range of services from our consultants to help optimise your solutions.
Global Support Services
With our 'follow the sun' support, your organisation will have access to round the clock support services, Our global team cover at least 90% of business hours for APAC, India, Middle East, UK/Europe, East/West Coast of North America, and Latin-America. We also have multilingual capabilities, including English, Mandarin, Cantonese, Spanish, Latin-American Spanish, and French.
Learn more about our Customer Success Program