Connecting your organisation's on-premises and cloud-native applications
The Agilyx Integration Machine (AIM) is an Integration Platform as a Service (iPaaS) which has been developed to provide a foundation for building and deploying integrations within the cloud. With AIM, our team can work with your organisation to develop, secure and govern integration flows that connect applications residing in the cloud or on-premises, and deploy them without your organisation needing to install or manage any hardware or middleware.
Integrating systems is an ongoing journey best embarked on with an experienced partner, as opposed to one-off contractors. End-point systems can change or be upgraded at different intervals, so having a dedicated partner to manage the integrations and be available to build new ones with previous experience is crucial in creating a successful journey for your organisation.
Based on the Microsoft Azure platform, allowing us to securely connect any two (or more) systems together – whether via APIs or legacy flatfile imports/exports. Be confident knowing that your data is secure, reliable, compliant, and well-protected with Azure data governance and security innovations.
Explore the benefits of working with AIM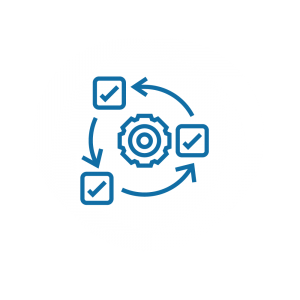 Streamline business operations
Leverage the power of an integrated platform. Connect all of your organisation's disparate software applications for complete synchronisation of data, enhancing your reporting and analysis, and supporting your business' workflows and processes.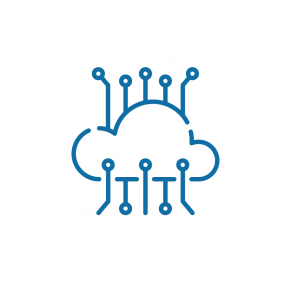 Improve the efficiency of data management
Give your team the power to swiftly access the 'one version of the truth' regardless of the application. With an integrated ecosystem, your organisation can increase efficiency and mitigate the risk of data loss, inconsistencies, and data redundancy.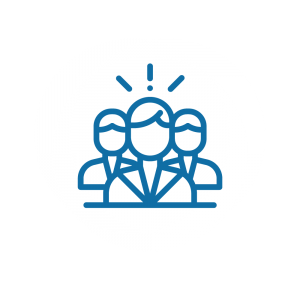 Improve customer experience
Strengthen your customer experience by integrating your applications. Access a 360° view of customer information with ease, enabling your team to gain higher engagement, improve service and increase customer retention.
Discover our full-service package, including:
Project Management
With our knowledgeable mix of project managers, consultants and cloud engineers, you can have confidence in knowing your iPaaS project is being managed by a trustworthy team.
Design
Our expert team collaborates closely with you to ensure your solution is tailored to meet your organisation's unique needs.
Build
Once our experienced business consultants help you identify the solution you need, our cloud engineers build and orchestrate your integrations.
Host
We securely host and manage your integrations for you with the global Microsoft Azure platform, with 99.999% up time reliability and scalability, removing the need for expensive, ongoing in-house IT expertise or additional software or hardware investments.
Monitor & Support
Our experienced, global support team are available on a 24/7, 'follow the sun' schedule to monitor and support your integrations after go-live.
Maintain & Upgrade
After go-live, our team remain dedicated to keeping your system running smoothly and up-to-date. Let our experts find the right solution for you