Exceed expectations with an unrivalled citizen engagement experience
Discover the power of our Citizen Engagement platform, built to bridge the gap between community members and their local governments. Through a robust array of self-service options and diverse communication channels, this intuitive platform revolutionises the way citizens interact with their community. Citizens can easily share feedback, voice their concerns, and make inquiries – transforming their role from mere taxpayer, to valued customer.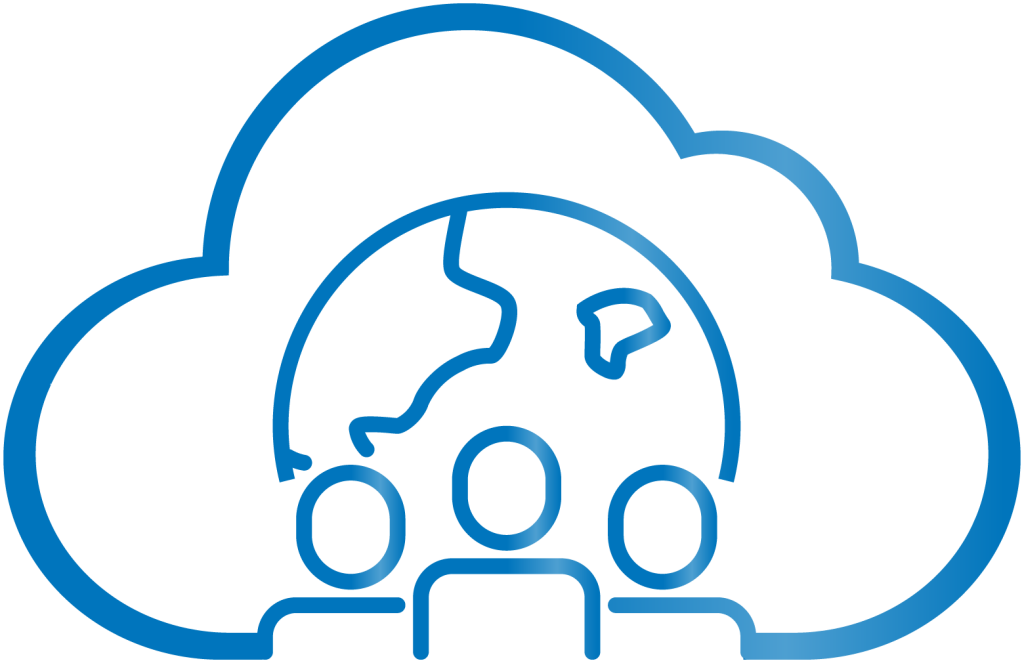 Enhance the end-user experience while giving your council access to valuable citizen data on a digital platform
Built on the trusted Salesforce platform, our citizen engagement solution is designed exclusively for the needs of modern local governments. Empower decision-makers with real-time, data-driven insights, and revolutionise the way your government serves its community. Give your citizens an unrivalled customer experience with access to all their information at-a-glance through an intuitive, dedicated user portal. Grant them the autonomy of self-service options that enable them to submit requests, ask questions and log complaints from a central hub that flows seamlessly into your organisation's back-end systems – digitising critical data from the moment it's submitted. Enhance your local government's operational efficiency by utilising this data in benchmark reporting and performance dashboards, and reduce tedious administrative tasks by enabling workflow automation for citizen requests, applications and queries. Embracing digital solutions will pave the way for both improved customer experiences and streamlined operations, leaving your citizens happy and your organisation happier.
Citizen Engagement Benefits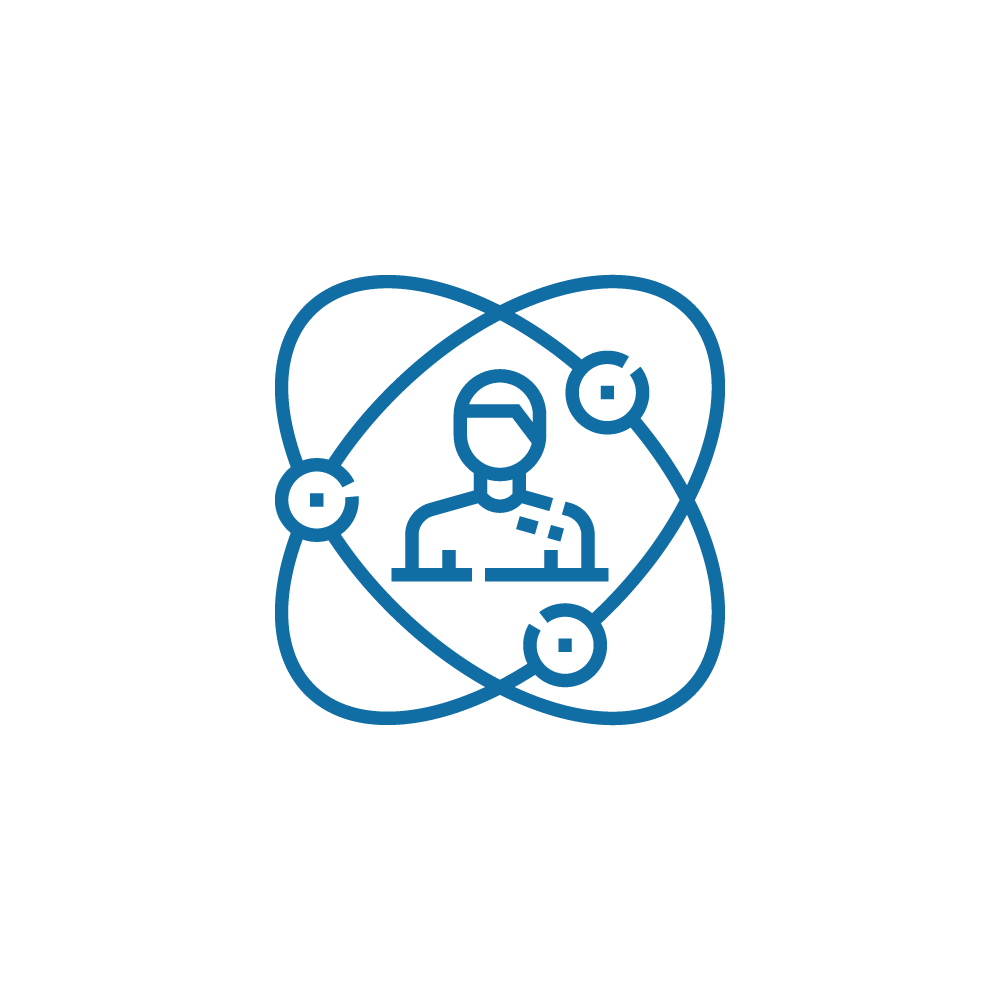 Improve the front- and back-end user experience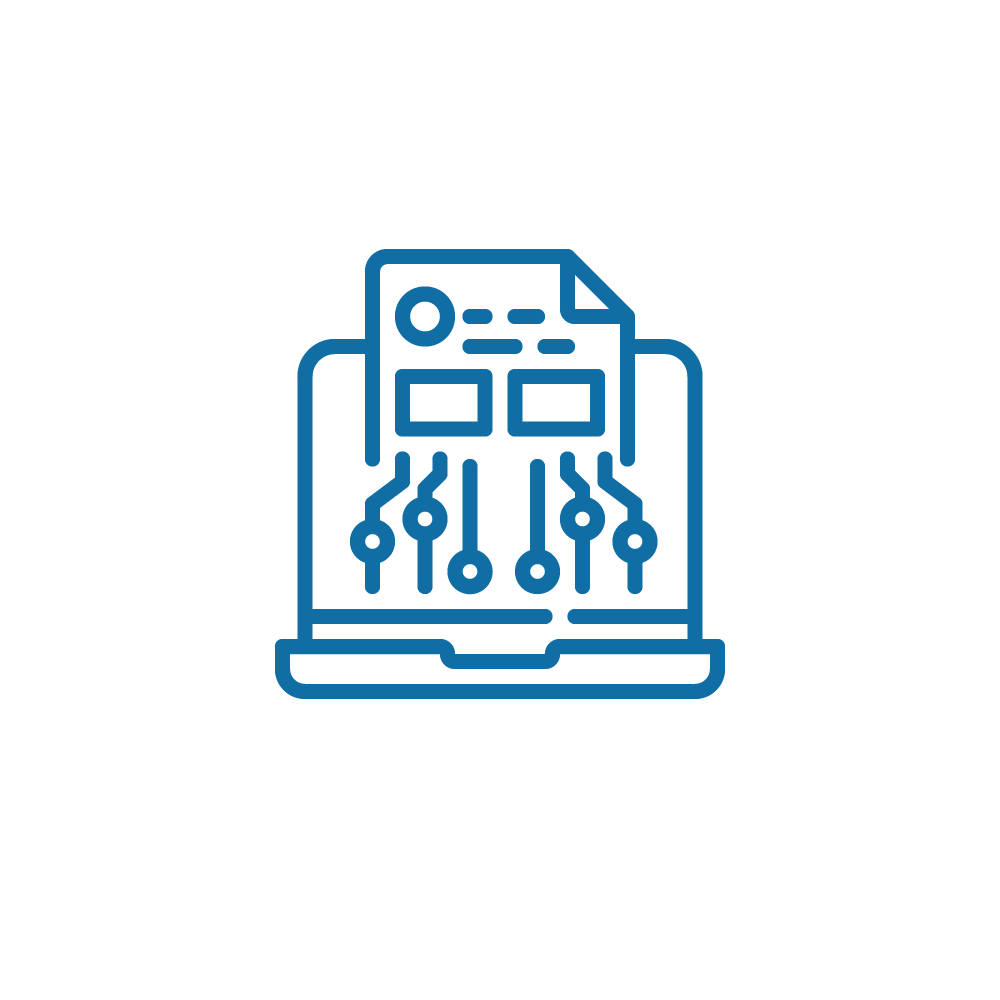 Digitise and report on citizen data
Automate workflows for queries, applications, and requests
Discover more from MUNIvers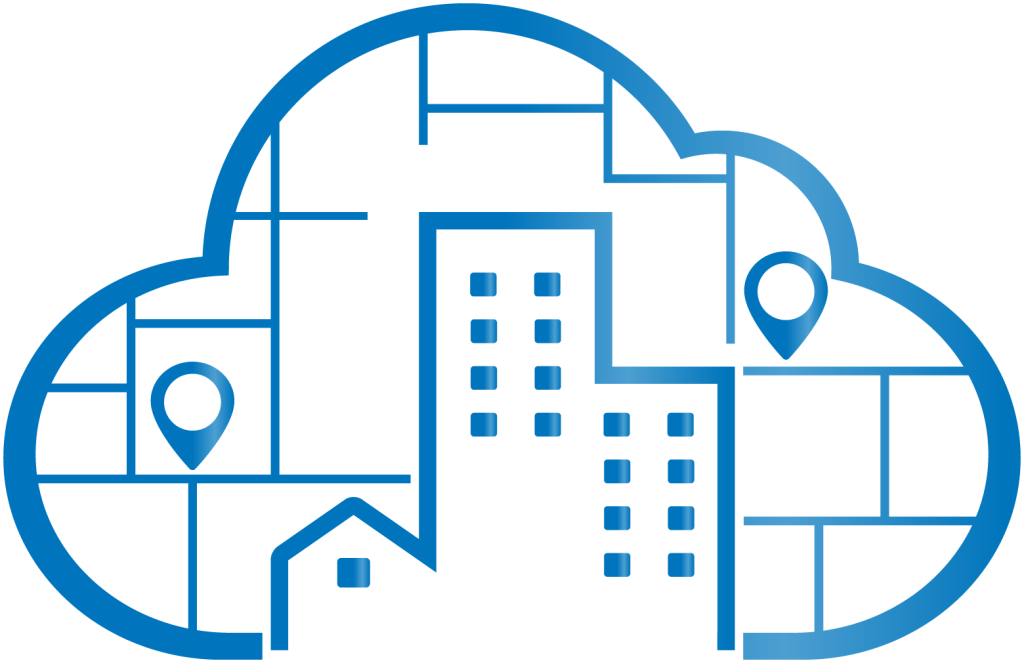 Property Utility Revenue Engine (PURE)
Learn more
Service Request Management
Learn more