Streamline service requests from request submission to ticket closure
Empower your community with our intuitive Service Request Management platform – designed to give your citizens access to requests and service availability, and your back-end operations key insights into aggregate constituent data. Boasting pre-built configurations for an even simpler process, this solution enables the seamless integration of real-time updates, status tracking, location information, real-time data to relevant departments, and historical data insights for thorough service request journeys. Decision-makers can utilise this valuable information to optimise time and cost estimations for future requests and make better, more informed council decisions. Built on the trusted Salesforce platform, the MUNIvers Service Request Management system is secure, reliable, and fully scalable – whether you're a small city or a large regional district.
Transform and digitise your service management system – from start to finish
Discover the future of local government service efficiency with our Service Request Management solution – purpose-built to meet the requirements of progressive municipalities. Powered by the reliable Salesforce platform, this innovative application delivers real-time, insightful data to the appropriate departments and fulfilment teams, significantly transforming the way your government handles citizen requests.
Give your community access to an intuitive portal for service availability and include all relevant information, such as necessary resources, geographical location of request, and expected response and completion times. Our service request solution streamlines and simplifies the process with SMART Forms, our pre-built, but endlessly configurable, service forms for standard requests common in the local government sphere. Experience a fully-integrated, interconnected fulfillment journey whereby each service request is linked to its designated department – ensuring process transparency and efficiency while cutting costs in service provision.
With real-time updates and status tracking, keep all parties in the loop from initial service request submission to final ticket closure. This end-to-end process allows departments and decision-makers to refine service targets using historical data insights, paving the way for enhanced time and cost estimations on future requests.
Service Request Management Benefits
Provide citizens with an intuitive service request portal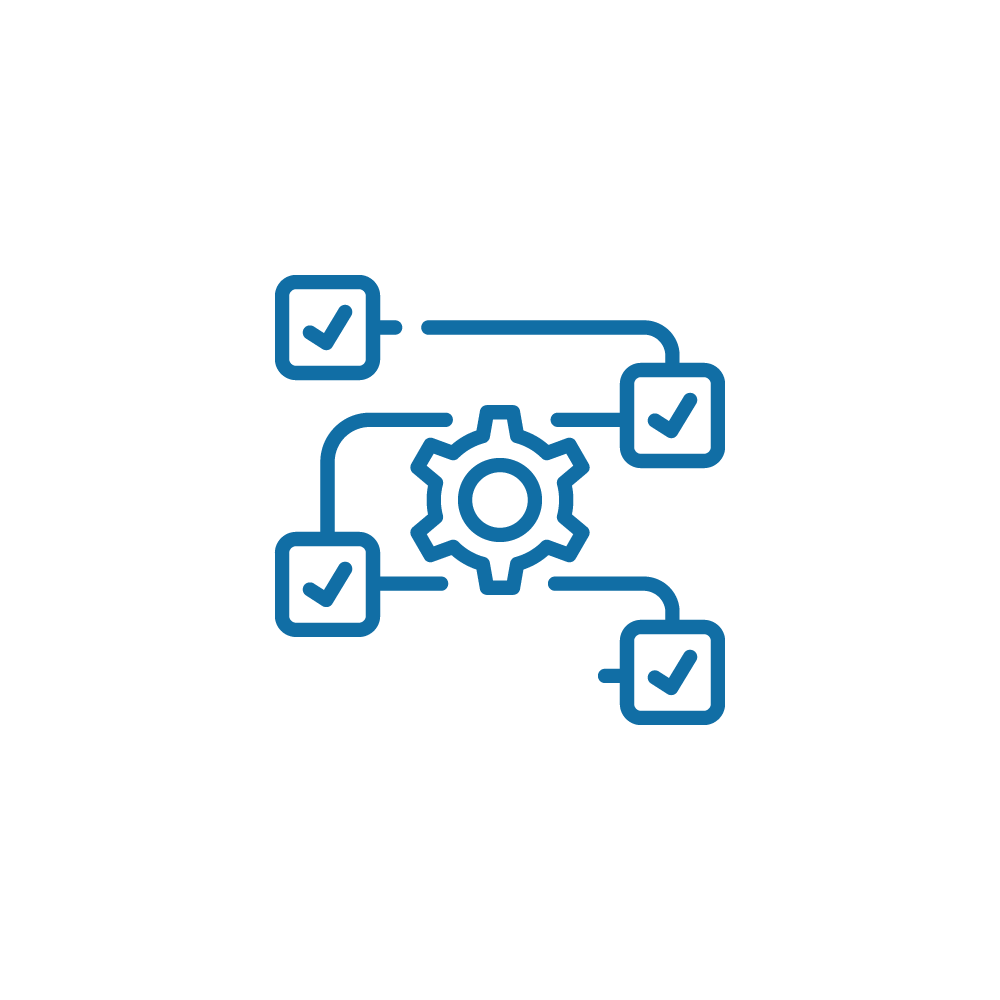 Ensure transparency and efficiency with a complete end-to-end process
Leverage data insights to refine service targets
Discover more from MUNIvers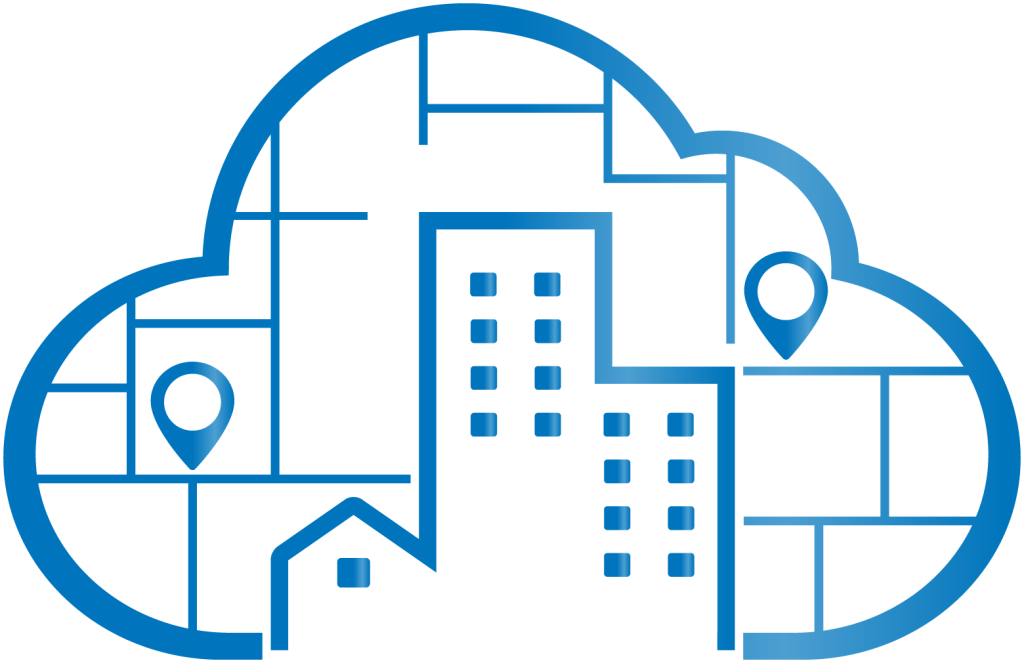 Property Utility Revenue Engine (PURE)
Learn more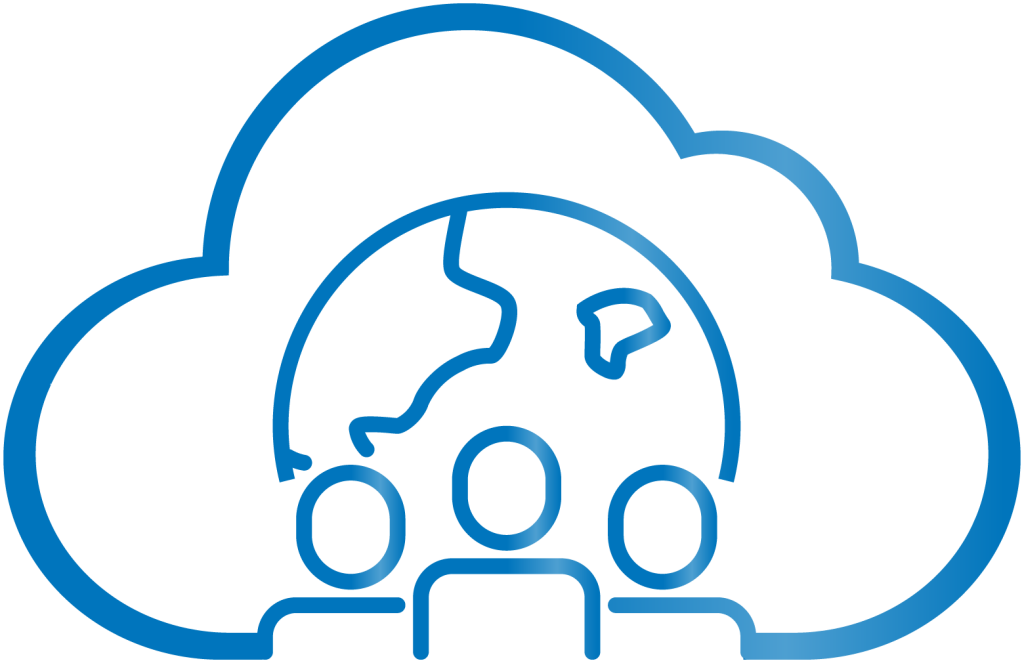 Citizen Engagement
Learn more