Get a reliable system administrator, backed up by a team of experts
Whether you're going through a business restructure, or need cover while your administrator is on leave, our experienced administrators are here to manage your day to day operations. Free up your organisation and get a reliable admin team that knows your system and can keep it running smoothly.
Explore the benefits of our managed services offering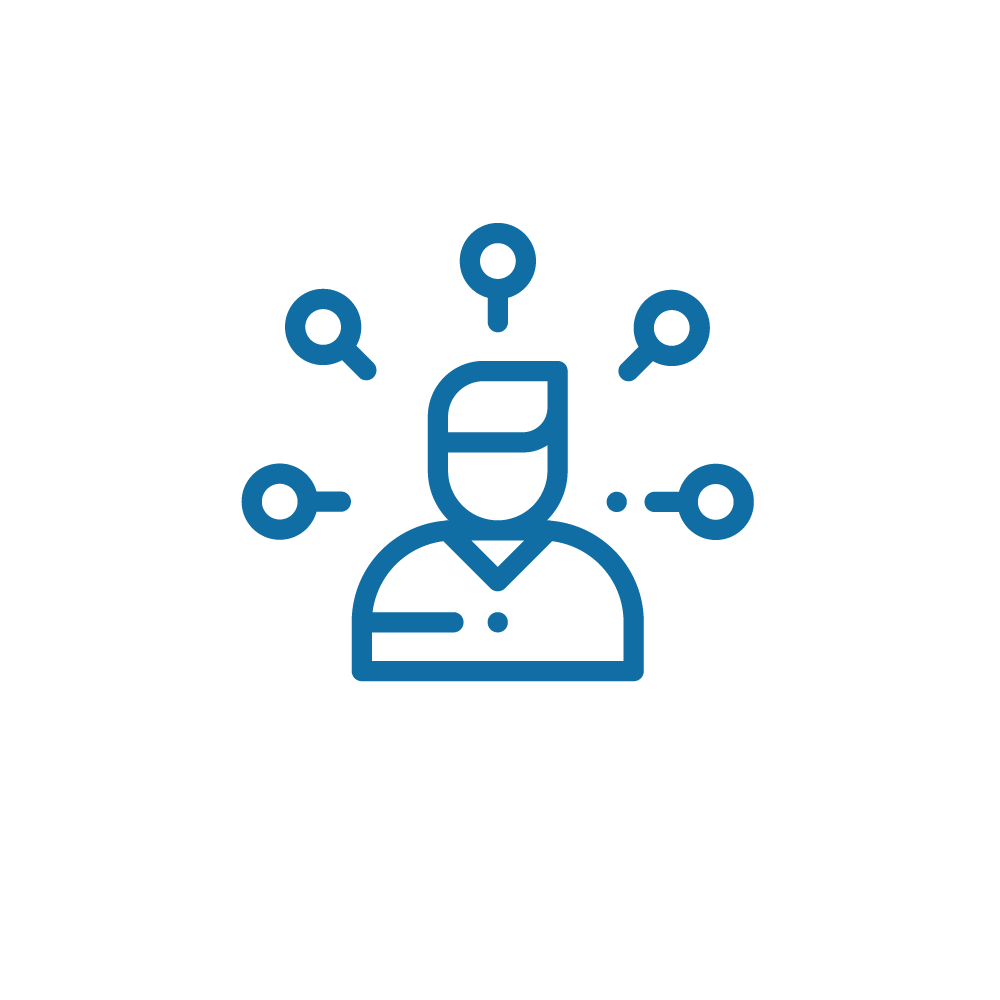 Increase your capacity to prioritise and address issues
Get experience and support from our specialist team when you need it. Operating in multiple time zones around the world, your team can leverage advanced capacity and focus on valuable work tasks.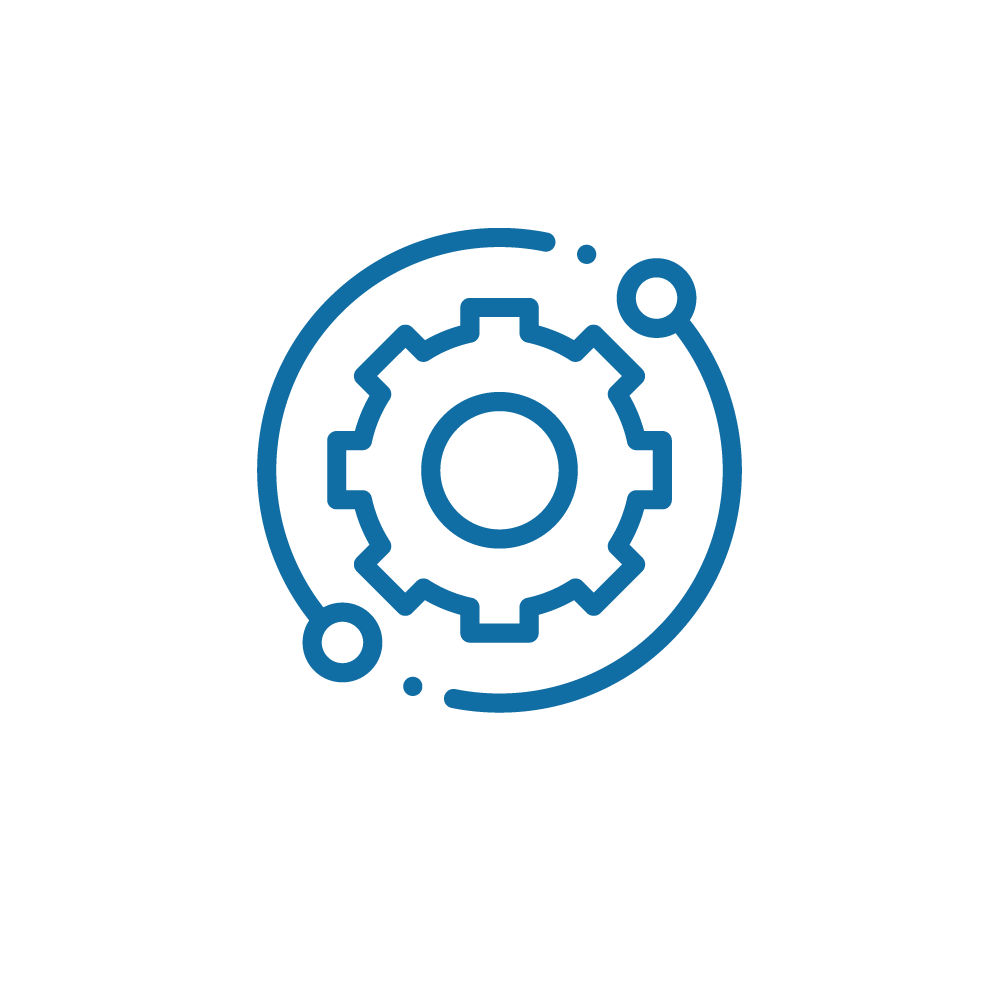 Ensure your system is always running smoothly
Address glitches before they become major problems, and stay ahead of potential problems. Feel confident in leaving your administrative needs to a team that knows how to optimise your software and eliminate downtime.
Stay on top of changes
Predict, manage and plan your expenditures. Stay on top of changes and don't let external factors stop your day today operations, protecting your organisation and reducing future risks.
Complimentary consultation to assess your needs
Every business has different needs. We start with a discovery session to find out the right Managed Services plan for you. Sitting down with you, we take the time to understand your needs and priorities. From there, we work out the best plan going forward.
Agilyx joins your team
Once we know what your organisation needs, you get a dedicated Managed Services team. We know how important it is to keep your system running smoothly, that's why our service is fast. Whether it's onsite or remotely, the Agilyx team is there from day one.
Ongoing assessments & reporting
After gaining a deep understanding of your business and system, your Agilyx consultant will present detailed findings to you in a comprehensive report and presentation. We will make recommendations for your business from five improvement criteria.