Designing and developing business solutions for your organisation
Agilyx's development team have proven success designing and implementing custom solutions so you can get the most out of your system. Discover out-of-the-box business system developments and get a solution that's tailored for you needs, improving your end-user experience and saving you time and money in the long term.
Microsoft Certified
Trained & Qualified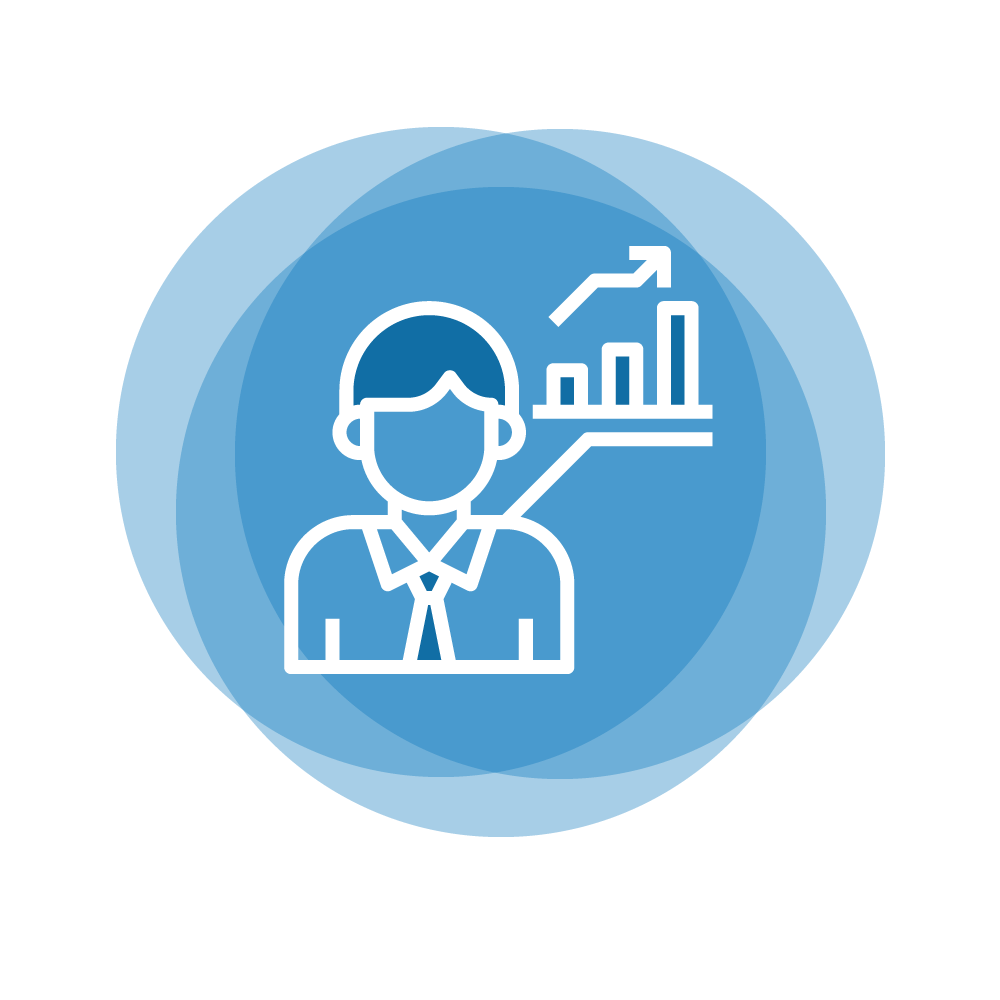 Proven experience & results
Optimise your solution with our integrated services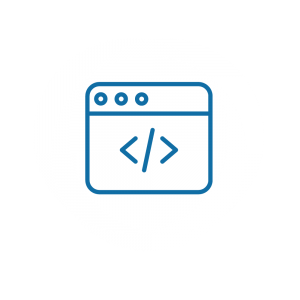 The Agilyx development team provides a multitude of services ranging from software development support to full stack product development.

Our combined experience provides skillsets at all levels including solution architecture, software development, technical consultancy services and quality assurance.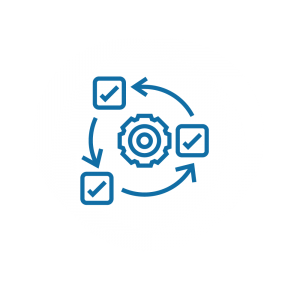 The Agilyx development team operates in traditional waterfall methodology and a multitude of agile hybrid models depending on the project at hand.

Discover our development solutions:
Software development
At the core, our team have the essential foundation and experience to build software at any level of the technical stack.
Whether it be websites, back end services or database operations, our team have experienced it all.
Read more