Transforming people experience through technology
Comprehensive cloud Human Capital Management software solution for managing the entire employee experience
Recruiting & Onboarding
Unlock a strategic recruiting & onboarding solution with Cornerstone, creating a seamless process for your new hires. Attract the right candidates by showcasing your unique company culture and identity. Shape new hires' journeys from day one, with the help of automated forms and personalised portals, to set them on a positive path with your organisation.
Read more
Cornerstone Recruiting provides
Find the best candidates​: Discover the best way to showcase your culture, brand, and teams to attract the best-fit candidates​.
Onboard new people more effectively: Use personalised preboarding and onboarding for faster time to productivity.​
Uncover hidden talent: Discover your top internal talent to develop their careers, reduce time-to-hire, and increase retention.
Hire and recruit more intelligently: Utilise recruiting software CRM tools and AI insights to help identify great candidates, engage them across multiple channels and build deeper candidate connections at every touchpoint.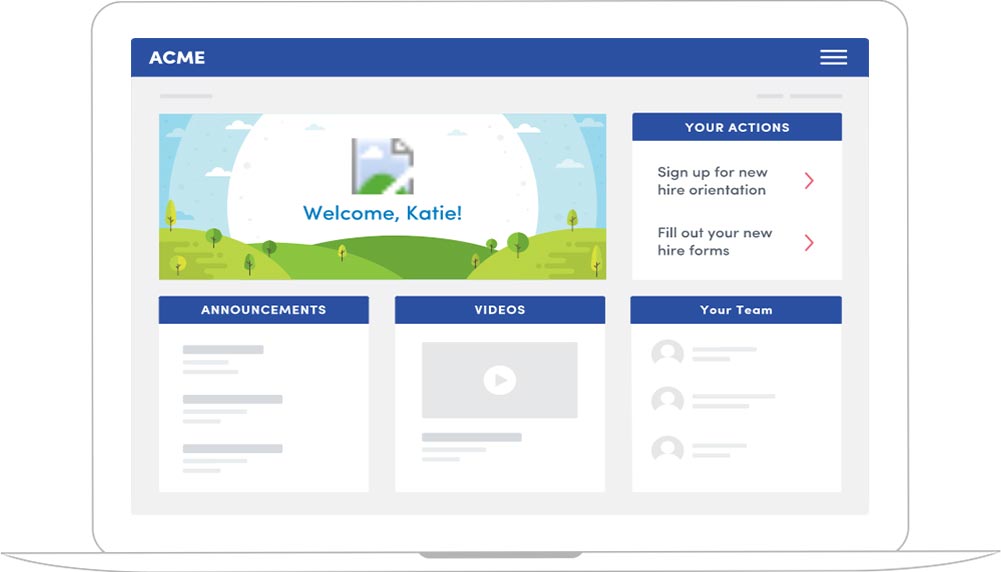 Learning
Empower your people by providing the right tools and resources they need in order to flourish and excel at what they do. Encourage and support internal growth, benefiting both your organisation's diverse knowledge and skillset, as well as your employees in their professional development.
Read more
Cornerstone Learning provides
Establish and drive effective learning: Support your learners around the world with automated assignments, comprehensive completion records, version control and auditing, and multiple languages.
Enable learning on the go for your people: Your workforce is highly mobile. And now your learning is too. Empower your people to learn anytime, anywhere with the Cornerstone iOS and Android app.
Plan for how each of your people learns: Cornerstone offers a variety of formats — including audio, video, digital docs, instructor led, and virtual reality — so people can learn most effectively.
Bolster your learning with rich analytics: Since every training initiative is unique, build custom reports to help track metrics and illuminate ways to improve learning for your people.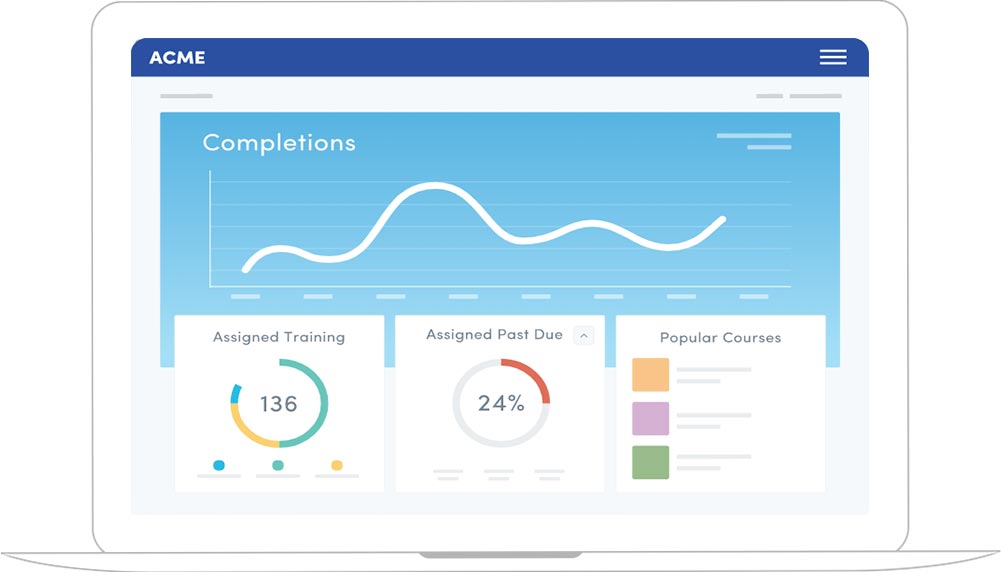 Development Solutions
Cornerstone gives you the power to customise and take control of your new platform. Gain access to valuable content when you need it, in the medium you prefer.
Read more
Cornerstone Development provides
The skill building content you actually need: Receive the hyper-personalised internal and external content you need to stay relevant for current and future roles.
Learning exactly when and where you need it: Discover the right content at the right time in the tools you use every day.
Set and manage your specific preferences: Prioritise and surface the type of content you like — from videos and podcasts to books and traditional eLearning.
Performance & Coaching
Unlock your people's full potential in their professional pathways. Identify and reward high performers, and easily address areas of opportunity for increasing employee performance. Gain full oversight of your organisation's people, within one simple platform.
Read more
Cornerstone Performance provides
Measure and track skills: Evaluate skills organisation-wide to identify the right people for the right roles. Reward high-performers and address skills gaps to ensure your organisation is always at its best.​
Your people data at work: Gain a global view of your workforce with multiple easy-to-understand visualisations. Make more confident talent decisions with insights that move your business forward.​
Ensure your performance processes are compliant​: Lockdown compliance processes to focus on what matters. Remain audit-ready with holistic appraisals and reports from a highly configurable system.
HR Solution to manage your people
Give your HR team the tools to stay on top of industry best practices. Stay agile with advanced analytics for smart organisational planning and access essential workforce metrics, giving your organisation the information you need to make strategic decisions.
Read more
Futureproof your business with advanced org planning: Visualise headcount, budget, performance, structure and more in real-time to model potential changes and adapt your workforce to meet strategic objectives.
Compare essential workforce metrics​: Access out-of-the-box KPIs to better understand how you're performing relative to industry and internal peers​.
Extend and connect your HR solutions with ease​: Ensure your entire ecosystem clearly communicates thanks to robust integrations, APIs, and developer documentation.
Vena Regulatory Reporting provides
Never worry about versions again: Vena means no more copying and pasting or chasing down numbers. Our regulatory reporting software consolidates your financial, HR and operational data into one central location so it's easy to find and validates the data that matters. If someone in your company edits their numbers, you'll see the real-time updates in Excel and can create updated regulatory reports in just a few clicks. You can also use our audit trail to track changes on a cell-by-cell basis—so you don't have to manually hunt for errors.
Plan on the tool you already know to accelerate your regulatory reporting times: Vena and Excel come together to save you time and simplify your regulatory compliance processes. With Vena, you can use your existing, custom-built report templates and formulas, assign tasks to users and send out follow-up notifications. You can also automatically extract data from your source system, receive alerts about upcoming deadlines and add supporting documents to your reports.
Make your compliance documents easy to access – and easy to restrict:
Eliminate the complexities and manual errors associated with regulatory reporting. With Vena, you can keep unauthorized users from viewing, editing and sharing data. Our customized roles and permissions give you the power to enforce strict controls for both individuals and groups. When you want to collaborate, you can grant oversight capabilities to reduce the back and forth.
Meet our experienced HCM Practice team
HCM Practice
Our expert HCM Practice specialise in the delivery of powerful People software, working collaboratively with you to find the right solution to empower your organisation.
Learn more