Agilyx Group's New Zealand office is located in Wellington
Based in the country's capital, our office in Wellington is situated right in the bustling city centre, with a stunning view of the waterfront.
Our New Zealand team includes a mix of our talented Consultants, IT and Marketing staff, as well as our VP Asia-Pacific & Operations, Matthew Pritchard.
Our skilled team of specialists have years of consultancy and industry experience. We thrive on delivering transformative outcome for our customers.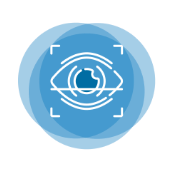 Our Vision
To empower our customers in embracing change through our innovative and agile approach, and unmatched services.
Our Goal
To be known for championing innovation, collaboration, knowledge and the success of our customers.
Our Purpose
We build better organisations by empowering people at work to be their best.
Meet the Agilyx New Zealand Leadership Team
Agilyx delivers unmatched business transformation solutions through the implementation of our leading-edge products and world-class services. Whether we're implementing your business solution or providing a full system analysis, we're driven to deliver valuable, long-term solutions matched with a world-class customer services team – helping people transform the way they do business.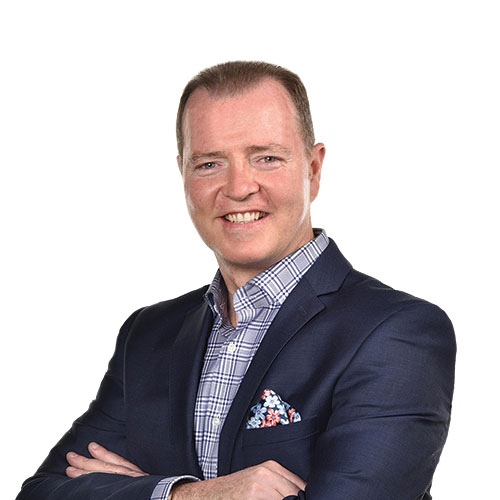 John Catarinich
Founding Director of Agilyx and Chief Executive Officer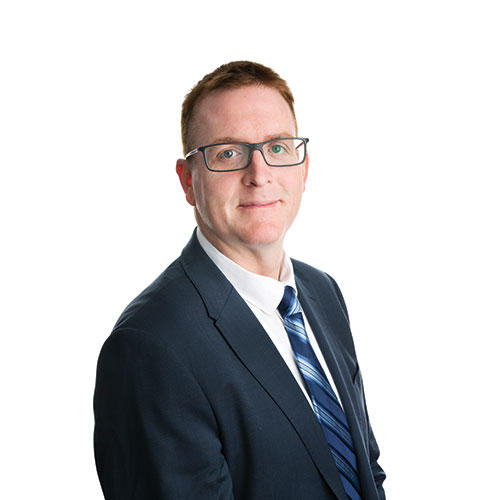 Chris Develin
Founding Director of Agilyx and Chief Solution Architect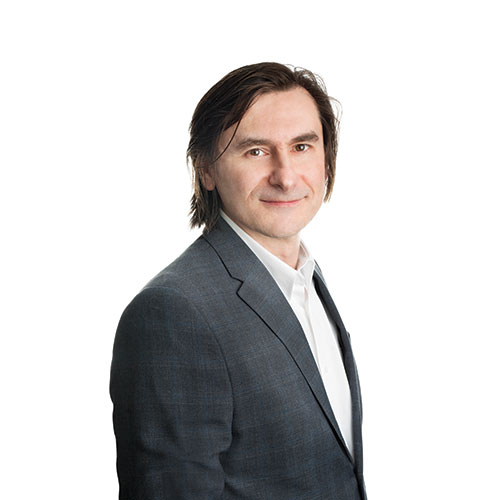 Tim Buric
Chief Technology Officer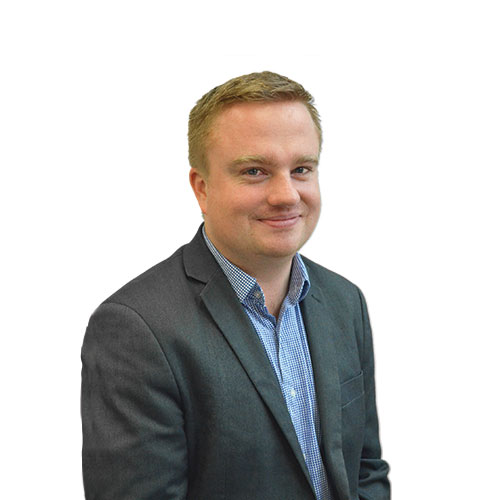 Matthew Pritchard
VP Asia-Pacific & Operations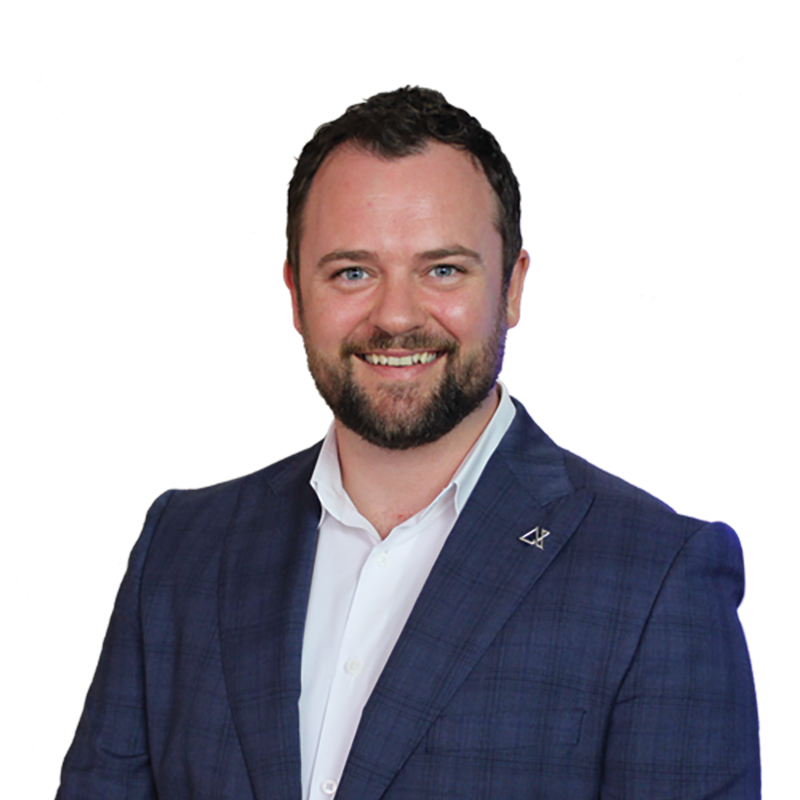 Phillip Pepper
Global Head of Sales & Solutions
We partner globally and regionally to bring you the best solutions
FinancialForce
FinancialForce offers customer-centric business applications on the leading cloud platform from Salesforce. We accelerate business growth with the only modern ERP suite and the #1 professional services automation (PSA), enabling real-time insights and intelligent decision-making. Learn more about how to see your customers in full color with Salesforce and FinancialForce.
Unit4
Unit4's next-generation enterprise software supports our customers in delivering an exceptional People Experience to their organisation and onward to their customers – from boosting success for students and professionals, to empowering the public servants and nonprofit teams doing good in the world. They transform work to be more meaningful and inspiring through software that's self-driving, adaptive and intuitive, intelligently automating administrative tasks and providing easy access to the answers people need.
Cornerstone OnDemand®
Cornerstone OnDemand® (NASDAQ: CSOD) helps organizations to recruit, train, and manage their people. They work with hundreds of the world's largest companies—from Walgreens and Starwood Hotels & Resorts to Deutsche Post DHL and Western Union—and thousands of smaller ones to help them engage their workforces and empower their people. Their computer software impacts every aspect of the employee experience, helping people to make their best work even better – which ultimately translates into greater business results.
Vena
Vena is the only Complete Planning platform that empowers and inspires business leaders and finance and operations professionals to plan to grow their businesses. Vena leverages the familiarity and flexibility of an Excel interface within the Vena Growth Engine, the SaaS platform and methodology that powers your plans and guides your journey to growth. Over 800 of the world's smartest companies grow with Vena.
Salesforce
Salesforce is the world's #1 customer relationship management (CRM) platform. They bring companies of every size and industry together with their cusotmers. Guided by their values - Trust, Customer Success, Innovation, and Equality - they transform businesses, careers, and our world.
2cloudnine
2cloudnine started with the vision of providing cutting edge solutions to thier customers based on thier expertise, collaboration and open communication. They believe strongly in what we do and are committed to building long-term, trusted relationships to ensure customer success. They strive to be leaders, guide our customers… and have fun working together!
Proactis
Proactis enables digital trade for all, by helping organisations around the world to control 100% of their spend. They work with customers to transform their Source-to-Pay processes; to help them save money and create efficiency gains while increasing compliance and reducing risk.
Hireserve
Hireserve ATS is an Applicant Tracking System designed specifically to help in-house recruitment teams automate, streamline and manage their recruitment processes online. Organisations trust Hireserve because of our highly knowledgeable and dedicated implementation, technical and support specialists. We've also been told that we are a pleasure to work with, which is always a nice thing to hear!
Want to learn more about Agilyx New Zealand?