For more than 20 years, Agilyx Group have been partnering with our customers to transform their business using technology, innovation and inspiration around the world. The chance to work with great people on outstanding projects is by far the best perk for our team – our collaborations with customer teams demonstrate the power of unlocking human ingenuity through our work.
Our purpose of building better organisations by empowering people at work to be their best is why we exist, and we are proud to deliver that everyday across the world in all the places we work.
Meet the Global Leadership Team
Our people are our strength. The global leadership team guide our mission and drive our business vision in all the regions. We are Change Ready. We are builders at heart, and we help build value which endures for our customers, their people, and communities.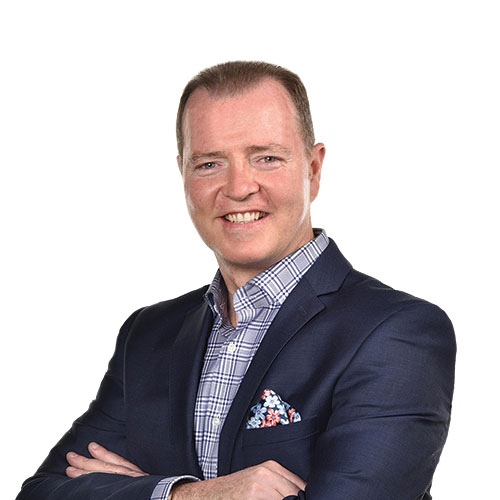 John Catarinich
Founding Director of Agilyx and Chief Executive Officer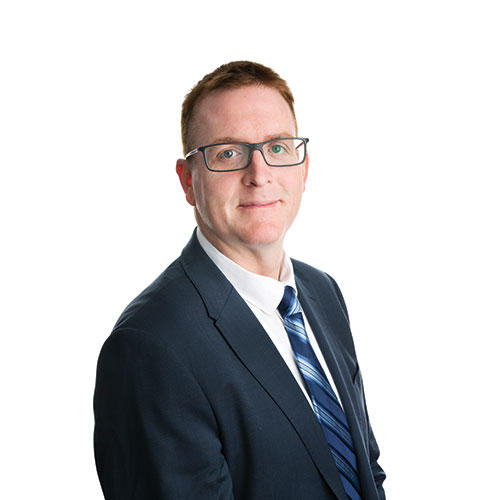 Chris Develin
Founding Director of Agilyx and Chief Solution Architect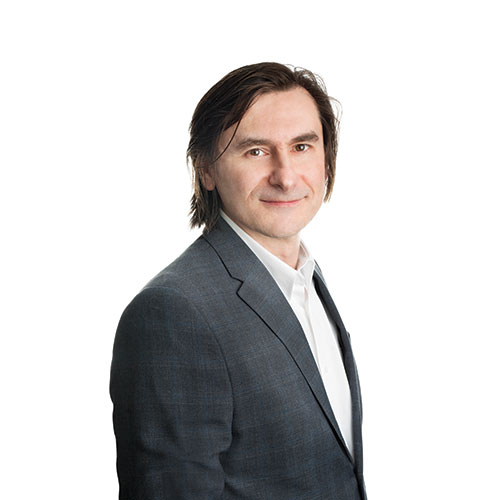 Tim Buric
Chief Technology Officer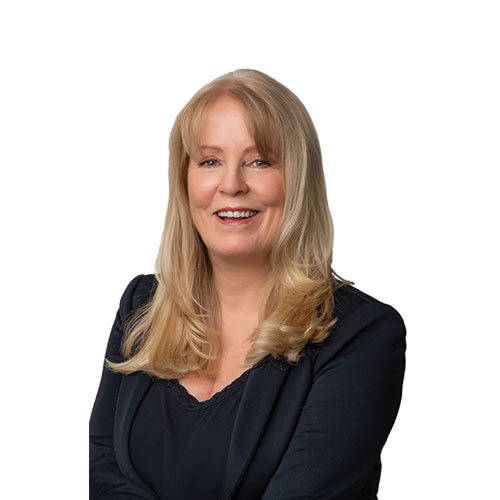 Shelley Zapp
President of North America Operations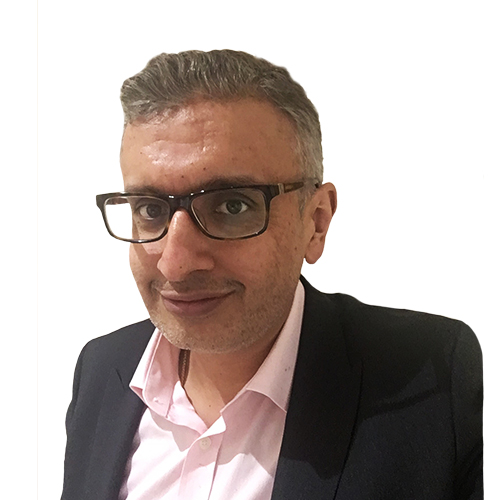 Harpal Mattu
Managing Director of Agilyx EMEA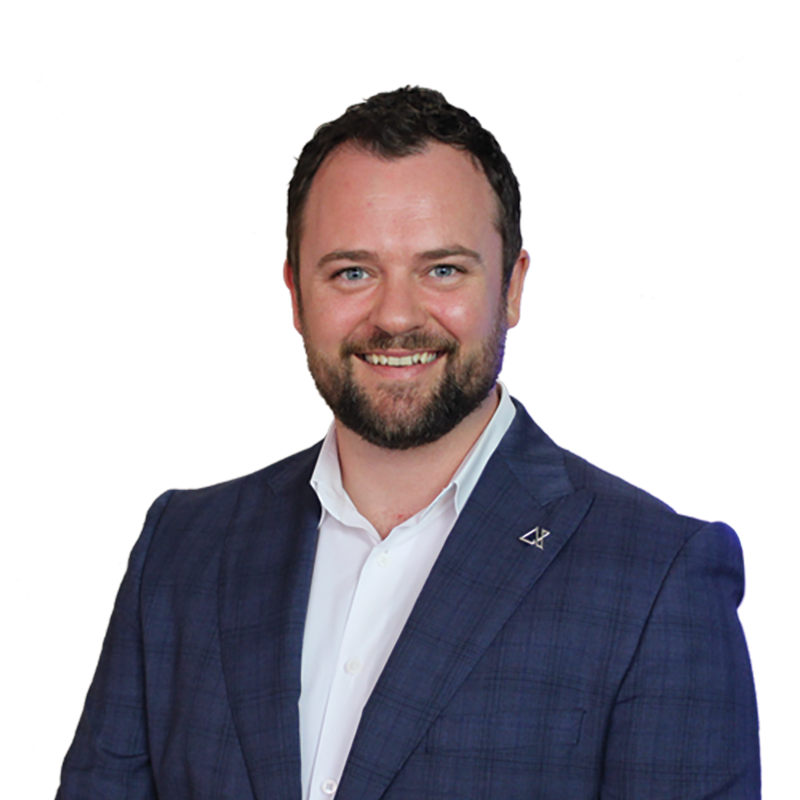 Philip Pepper
Global Head of Sales & Solutions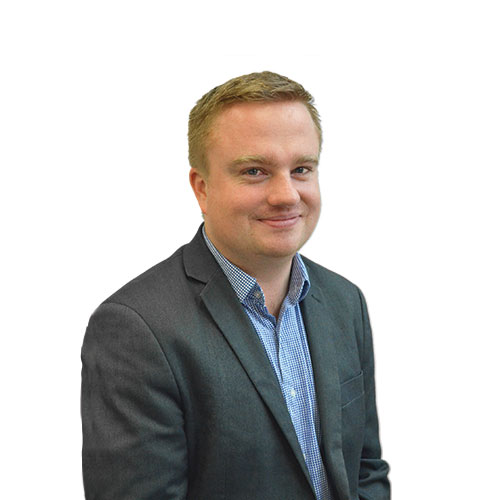 Matthew Pritchard
VP Asia-Pacific and Operations

Beatriz Santos
Global Marketing Manager

Jack Murray
Director of Development

Terence Wood
Head of Delivery

Agilyx Global Practices
At Agilyx we partner with the top enterprise resource planning software vendors to provide exceptional service and provide best in class strategy, consulting and implementation services to deliver the best transformative outcomes for our customers. Our individual practices are lead by experts and supported through dedicated project managers and consultants who are experts in tailoring all of the solutions that Agilyx has to offer to your organsation.

FinancialForce Practice
Agilyx's unique Implementation and Project Management methodology seamlessly complements FinancialForce. With in-depth understanding of FinancialForce and the Salesforce platform, Agilyx delivers solutions that fit your requirements, timeline and budget.
Learn more
Unit4 ERP Practice
As a Unit4 partner for over 20 years, Agilyx has delivered transformational solutions to some of the largest Unit4 customers in the world. Agilyx's agile approach to ERP implementation is a seamless complement to Unit4 product suite.
Learn more
HCM Practice
We partner with market-leading vendors to assist in managing organisational headcount allocation, scheduling, time and attendance tracking, pay award interpretation and integrated payroll and Human Resource management. Through the streamlining of this software, Agilyx allows organisations across all industries to achieve their goals and vision.
Learn more