Currie & Brown strengthen internal engagement and decision making across their global business
A unified, global Unit4 ERP solution gave Currie & Brown the consistent, quality, global knowledgebase and high-quality, single provider support service they needed to drive growth and empower their teams.
Industry
Asset Management & Construction Consultancy
Company Size
2000+
Headquarters
London, UK
The Challenge
Currie & Brown were operating several, disparate iterations of Unit4 ERP, which was creating and compounding multiple problems for them. They had no single source of truth, teams found it hard to collaborate and share knowledge, multiple personnel often had to be deployed in the same role, and meaningful group reporting could only be achieved through manual extraction and manipulation of data.
The Solution
Working in partnership with Currie & Brown, Agilyx have transformed 2 Unit4 ERP instances in 2 locations into a single, unified global instance and solution and mobilised a multi-lingual support team based in the UK, Australia, New Zealand, Singapore, Malaysia and North America to follow the sun and provide an always-on service where consistency, collaboration and innovation were ever-present.
Learn more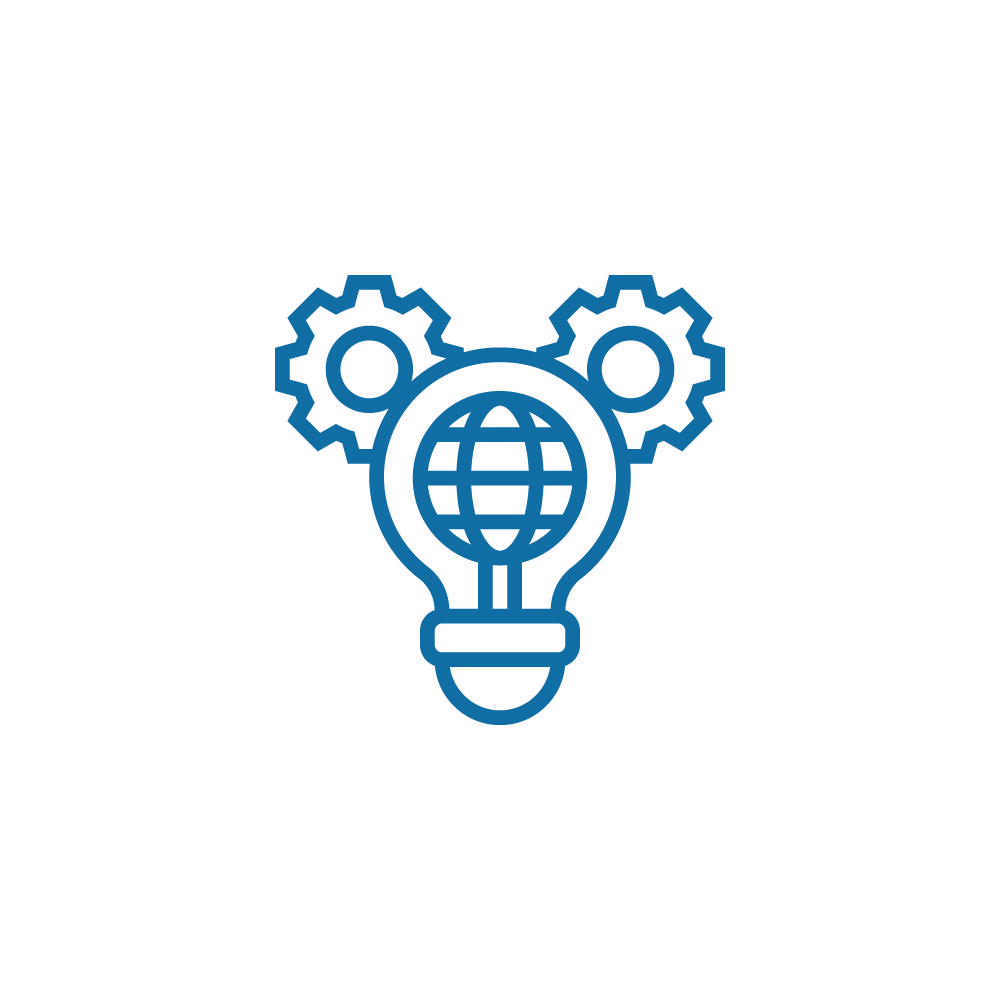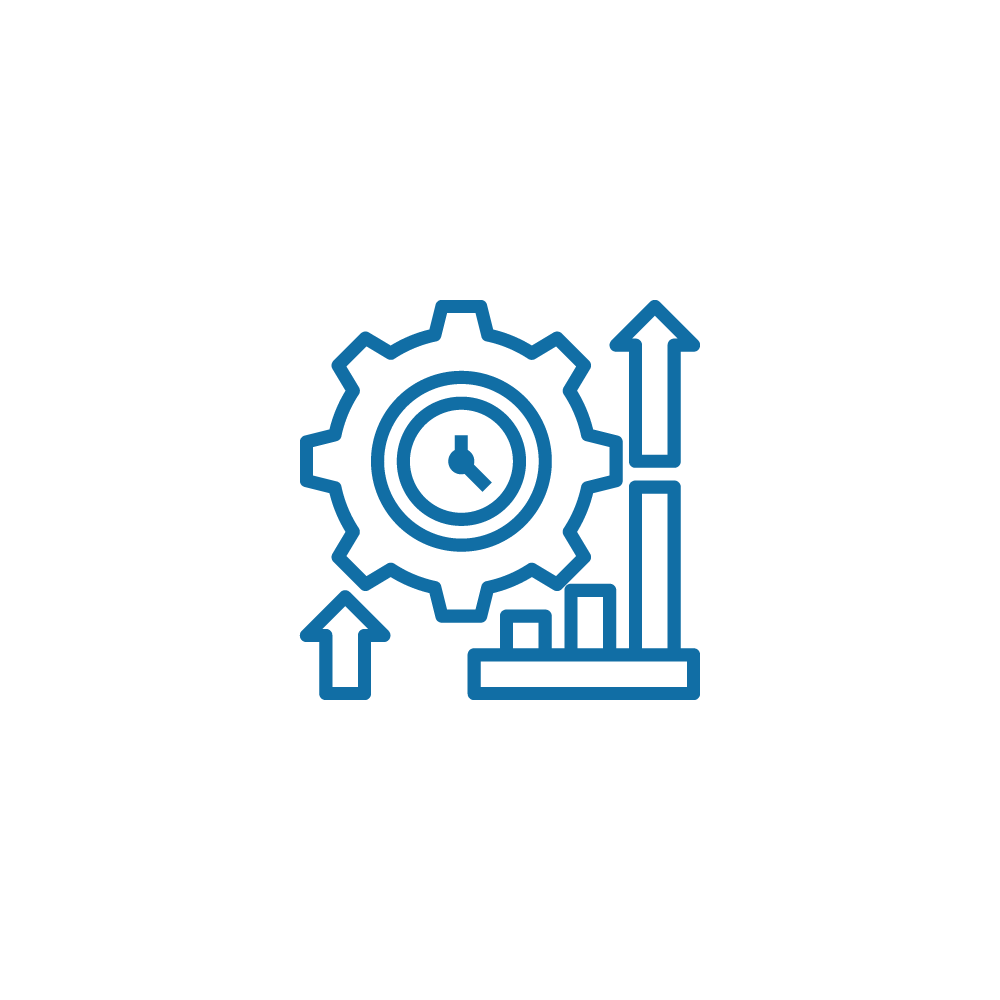 Improved Onboarding and Access Control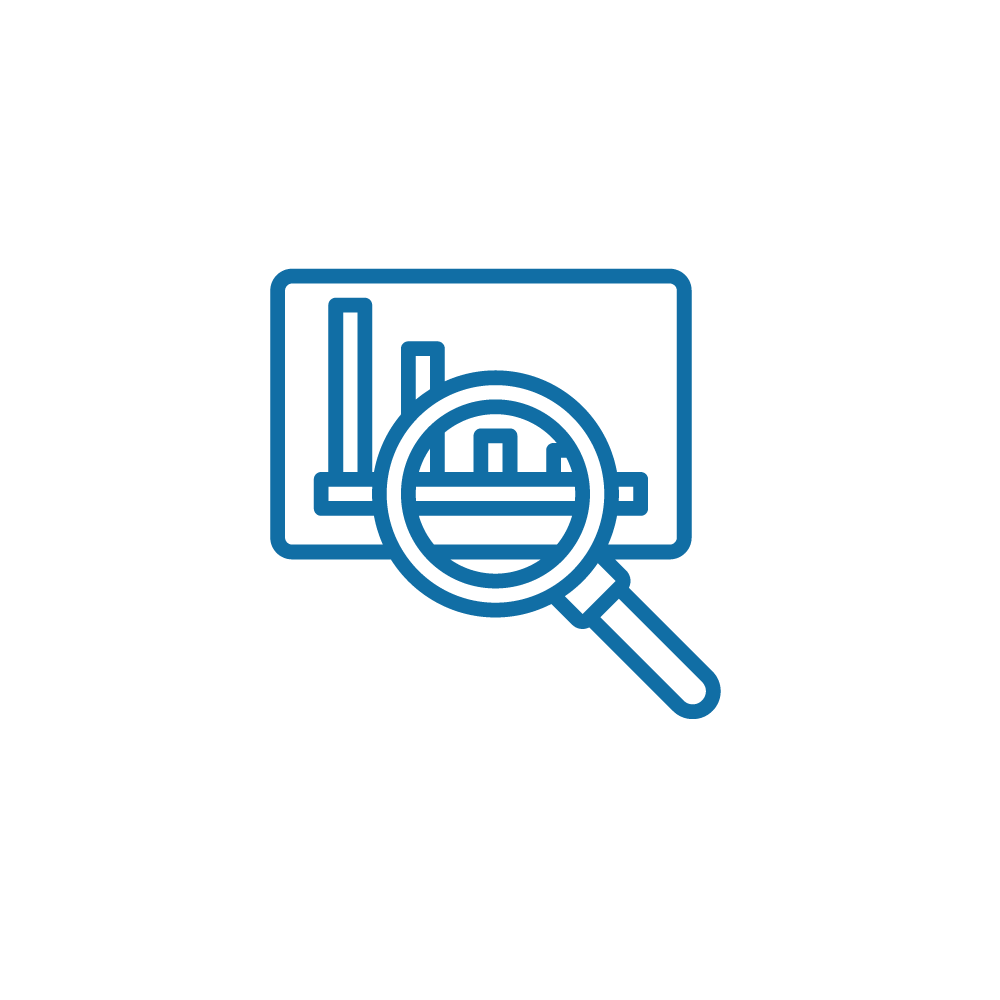 Greater Visibility & Reporting
"Agilyx have evolved into a truly strategic partner
for Currie & Brown."
– Chris Balmbro, Group IT Director, Currie & Brown
The Results
Currie & Brown have gained a solid foundation for business operations, cost savings and consistency throughout the group.
Now when Currie & Brown have a new resource, the Agilyx team seamlessly takes over to onboard the resource, give the right levels of access, and introduce them to the solution, making the onboarding process 50% more efficient.
With one instance providing data from one database, Currie & Brown have improved their ability to utilise true data-driven decision making while being safe in the knowledge that their solution is fully supported globally so technical issues will not create operational inefficiencies.
Download PDF